Tax free in Austria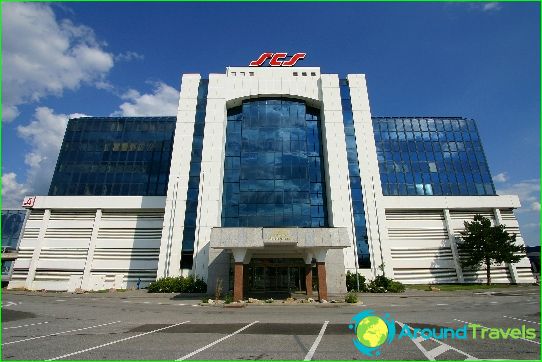 Austria is famous for its many shops, inwhere you can fully enjoy shopping and buy things at democratic prices. All the tourists who wish can take advantage of tax free system in order to get VAT refund. What should be taken into account to ensure that all went well?
Buyer shall not be a citizen of the European Union.
Age buyer must exceed eighteen.
The minimum amount for which you need to make a purchase in the day, should be 75.01 euros.
The standard rate for goods is 20%, for food and books - 10%.
VAT refund is possible only if transportgoods carried in the personal luggage. Besides, things have to be unused and packed. Buying spare parts, you must be prepared to ensure that the compensation can not be obtained for them.
The form on which the stamp of the customsemployee, valid for three years from the date of issue. Even if you do not plan to re-visit to Austria in the near future, the form can be successfully used later. The main requirement is the timely punching form, since it is given only three months. In addition, in order to get money to the form necessary to apply a receipt or invoice. Properly completed data contribute to the fact that you were able to get back their own money in the prescribed amount.
Get tax free
Many tourists know that tax free in AustriaIt is running the scheme, which is implemented in other EU states. In this case you should take into account the requirements that apply to buyers so that they were able to reclaim the VAT. You need to first find a shop with Global Blue logo, buy the necessary goods, then get a receipt for a VAT refund. Providing a receipt immediately be filled.
On the Customs Service must present their ownpassport and all checks, receipts, packed new goods. The final stage will appeal to the Global Blue employees to obtain cash or non-cash compensation tax. In that case, when you are in a hurry, you should send a letter using the prepaid envelope Global Blue and reliable services (registered letter or personal delivery). It is mandatory to record the number of each form or make copies of the documents, correspondence sent because sometimes lost. Ensure the successful elimination of all risks.
Enjoy shopping in Austria!
Photo