Where to go with children in Brest?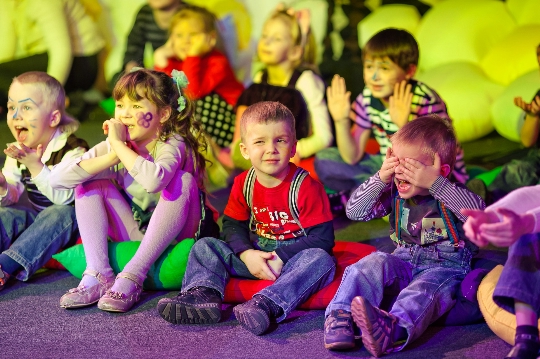 Traveling with children in Brest gives the opportunity to get a lot of vivid impressions. This city is famous for its fascinating history and sights.
What places are suitable for children's activities
Brest is a large number of museums,which is recommended to visit. You can go with your child to the Brest Fortress, the archaeological museum "Berestye" and other famous sites. Cultural activities may include visits to theaters. Children and adults enjoy the performances of the Brest Academic Theater of the Lenin Komsomol of Belarus. He specializes in children's comedies and dramas. Book a ticket for a certain performance can be preset. View plays with dolls can be in the Brest Oblast Puppet Theatre.
Hours of fun for the whole family can be found in the cultural and entertainment center "Altair". There is a large screen TV, buffet, live music.
For outdoor activities suitable name Park1st of May. It is the most populous and largest park in the city center. For children there are a variety of attractions for adults - a chess club, a theater stage and a restaurant. In this park are growing rare trees.
A popular place for walking is the Lantern Walk, which originated in 2013 on Gogol Street. It is dedicated to Gogol's characters and looks particularly attractive at dusk.
The main attractions and museums of Brest
If the child has reached school age, with theit you can view the famous Brest fortress. Passing through the main entrance to the fortress, you will hear the roar of planes and countdown metronome. Everything is reminiscent of the war: casemates, tanks, ruins, Eternal Flame.
Where to go with children in the Brest to getNew knowledge about the events of the Great Patriotic War? For those who like history, it is the exhibition of the Museum of war and the defense of the Museum of the Brest Fortress. The War Museum has an interesting interactive projects.
One of the most important museums of the city -"Berestye", located within the Brest Fortress. It is dedicated to archeology, and offers a variety of unique items: ancient buildings, old utensils, clothing, tools, etc.
To see the old steam locomotives, go toMuseum of railway equipment. Visitors are allowed to touch the exhibits, climb into the locomotive and turn the valves. There is a passenger, sanitation and postal cars, trolley, tank engine, and other objects.
Photo