Coat of arms of Gomel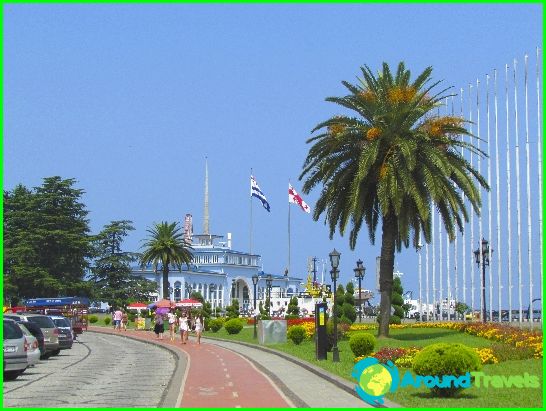 Belarus called guerrilla republic notOnly for active forest brothers participated in the Great Patriotic War. The forest, its inhabitants have always played a special role in the life of Belarusians, given food, shelter and protection. That is why the coat of arms of Gomel contains Forestfolk image formidable animal, which is one of the most beautiful inhabitants of the country's forest lands.
In fact, the heraldic symbol of the Gomel regional center, located in the south-east of Belarus, contains an image lying lynx in French shield azure color.
Historical background
The modern coat of arms of the regional center does not have thea long history, as the heraldic symbols of his "colleagues", Brest and Minsk of the same. The earliest image of the city was a very different character and color scheme, and the main elements.
The first coat of claimed Sigismund II Augustus,Polish king, because at that time, as it was in 1560, Gomel was part of a large European state, known as the Commonwealth. Coat of Arms consists of only two elements, recorded in "Privilege philistine Gomel ': scarlet shield; Cavalry silver cross.
Interestingly, the modern symbol of the cityrepresents shield azure color only, in which only one image. Changing urban stamp seals associated with a change in the political situation, entering the territories of the Russian Empire.
Generous Empress Catherine II made a good"Gift" Peter Rumyantsev-Transdanubia, Russian commander, in the form of Gomel and the surrounding areas. He decided that the district center must be at Gomel, and is located next to the city of New Bjelica.
Thanks to Peter Alexandrovich new center of the countyIt receives its own coat of arms, which is represented as a shield, divided into two halves. In the upper part there is the coat of arms of the Russian Empire in the gold field, in the lower part, azure - lynx, already well-known inhabitant of the Belarusian forests.
The next owner of the territories, Fedor Paskevich prince returns Gomel powers of district center, but does not alter the coat of arms, which is considered a symbol of new 1855 year.
He worked until 1917, in principle, as well ascoats of arms of other cities of Belarus. Then there was a huge break, and only in 1997 the Gomel City Executive Committee decided to return this official symbol.
Photo