Resorts of Belarus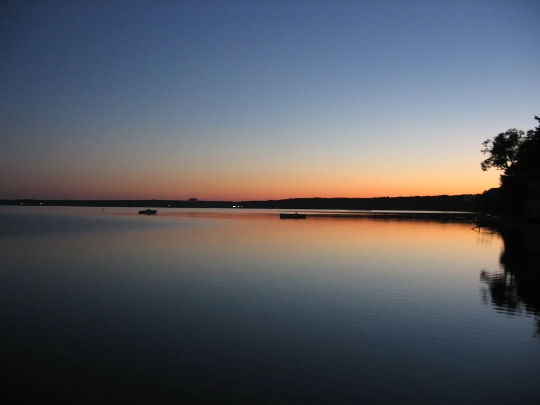 Brotherly and native Belarus has long been a favoriteresting place of those who prefers a temperate climate, ideal cleanliness in the city streets, reasonable prices and short way to the resort and back. The object of attention of the Russian traveler are resorts and ski resorts of Belarus, where you can always improve your health in body and soul and get a powerful charge of positive emotions on the quality of service and hospitality of local residents.
"For" or "Against"?
Arguments against travel to Belarus resorts are hard to find. See for yourself:
Visa for Russian tourists crossing the border is not required, and the border, as such, is only drawn on the map.
Language barrier in communication does not exist, which means that you can enjoy all the pleasures of relaxing in a friendly country without restrictions and misunderstandings.
Ethnic cuisine is very similar to Russian andbecause to get used to the local food and the reality do not have the risk of discomfort and health problems is reduced to zero. By the way, the weather in Belarus will not require acclimatization even in young children.
The road to the resorts of Belarus takes a very short time, and most of the holiday can be used for recreation only.
Kind with healthy
Holidays spent in the resorts of Belarus - isalways a unique opportunity to combine the necessary health treatments with a pleasant holiday in nature in good company and under the supervision of experienced physicians. Resorts throughout the year working here, and their patients can benefit from skilled care for a number of diseases of different etiologies.
Massages and therapeutic mud baths, bathsmineral water and herbal inhalation, application and physio treatments, oxygen cocktails and salt cave - in the arsenal of physicians Belarusian sanatoriums only modern techniques in use with thousands of grateful patients no longer doubt.
The cost of treatment at the health resorts of Belarus alsopleasantly pleased. Day stay in a comfortable room with treatment and four meals less than $ 50 per day, which is available at least once, even for retirees in the year.
Sport and active
Ski resorts in Belarus can notboasting special heights or the complexity of the track, but for those who enjoy outdoor activities and fresh air, they are more than a match. Prices for hotels, equipment rental and ski passes in Silichi, Mozyr Logoysk or not undermine even the modest family budgets, and the use and enjoyment of sports is guaranteed by no less than the prestigious Alpine resorts.
Official travel video clip Belarus
Photo