Tax free in Belgium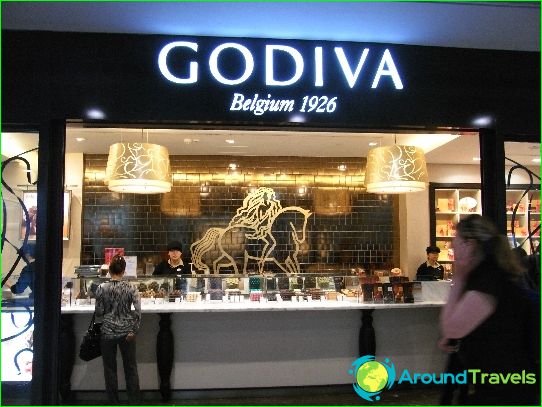 The right to a refund of VAT have only those people who have a permanent residence outside the European Union. What should I consider every person engaged in shopping in Belgium?
The standard VAT rate is 21%, food products and books - 6%.
The minimum purchase amount must be 125.01 euros.
Compensation can not be obtained for services rendered and bought tobacco.
Exported things should not be used until the VAT return.
Export must be carried in the personal luggage.
Features form tax free
The form is valid for three years,from the date of issuance. It is mandatory on the form must be custom printed in Belgium or other EU countries, but it must be delivered within three months from the month of issue.
The document becomes valid only if aAttached is the original sales receipt and on the form no names of purchased goods. If cash receipts attached to a single form, and were given one in the store network, irrespective of the address, it must become their application to a single form. It is necessary that the customer name on the form and the cash receipt, coincided.
Receive photocopies cash checks without written confirmation is not possible. It is mandatory should be a written confirmation and the mark «KOPIE».
Steps for using tax free
You should first spend shopping in Belgium. This store should have the logo Global Blue Tax Free Shopping. The seller must provide a special form at checkout. This form can be white or blue. Each graph should be filled in block Latin letters, without corrections.
Printing on the form can be put at the customs,submit a completed tax free form of cashier's checks, passport and new, unused goods. Once these conditions, you may be able to return to the VAT.
Now you need to contact the office of Global Blue,giving shape to the seal. If you take the time to submit the form to the office of Global Blue. Cash can be returned in cash or by credit card.
Photo