A trip to Canada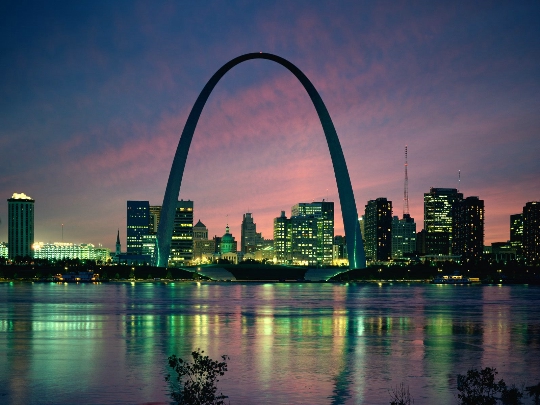 A trip to Canada - a singing blue whales, splashing and roaring Niagara real hockey. It is for these tourists and try to get to the red maple leaf.
Public transport
Transport in urban areas goes to the full compliance with theexisting schedule. That is why the buses salons are always free, and find yourself a seat no problem. In Ottawa, you can only ride the bus, but Montreal has more offers and subway.
Payment of the fare in cash or equivalentpre-purchased voucher must be put to the driver. In return you will be given a transfer which allows to ride for free for a certain period of time. Generally, no longer than 2 hours, but at any desired route. If desired, you can buy a travel card with a different period of validity: one day or the whole month.
During rush hour the buses coming to a stop every 5-10 minutes, in the sleeping areas at this time interval can be up to half an hour. In normal times, range of motion is 15 minutes.
Intercity buses
Intercity routes executed by comfortable buses. This route network covers the entire country. In addition, there are daily flights to the United States city.
Main companies-carriers: Coach Canada; Greyhound Canada. Both companies offer their passengers tickets with different validity periods (from one week to a full calendar month).
If there is a single station in the city for the arrival / departure of buses, the small settlements need to ask where the bus stop, make long-distance travel.
Taxi
Taxis are best taken if the trip will be short, because the tariffs for long distance is very "bite".
In general, the cost of travel will depend on the overallmileage and time spent on the road. First of all, the need to pay landing. Next, for each kilometer is paid a certain amount. If while driving you will need to stop in this case it will be paid for every minute of downtime. For baggage charge. Note that the counter should be activated only after your landing.
airlift
The country is huge and therefore the most popular way to travel will be air travel. You get on a plane can be almost any more or less big city.
Major carriers: Air Canada; Canadian Ailines. But it is worth remembering that the plane tickets are very expensive. This is particularly high price on flights to the northern cities of the country.
Railway transport
The railway network is wide enough, butnorthern parts of the country are covered. If you wish, you can reach every corner of the country, even the most remote. The main railway line: Gaspe - Vancouver (passing through Quebec City, Montreal, Toronto, Winnipeg and Calgary).
Moving around the country by train is cheaper than buses.
Photo