Cyprus Resorts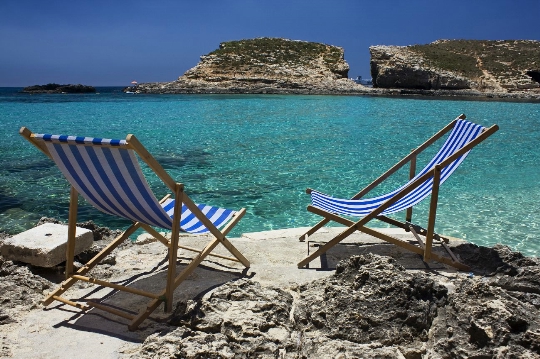 Paradise Island, where according to legend, came from the foamsea ​​goddess of love and beauty Aphrodite, has long chosen by Russian travelers. For a couple of decades of Cyprus resorts popular with fans of relaxation and comfort in the European style, which no-no, and want to "break" is not in Schengen.
Always in the TOP
The main resorts of Cyprus are well knownregulars beaches of the island of Aphrodite. Despite the apparent similarity, each city has its fans and its own character, so to tour selection is important to be taken seriously:
Classics of the genre - Limassol. Here you'll find most compatriots, there are Russian restaurants, plenty of entertainment for all tastes is offered right on the beach and nightclubs are consistent with the average resort standards. Location Limassol allows you to visit almost all the sights of the island, at a cost equal to the amount of time excursions, water parks and amusement parks will make a noticeable recovery in the small beach everyday tourists.
Larnaca - a resort in Cyprus, where theinternational Airport. Log into the sea at the local beaches and the shallow sandy, and therefore Larnaca willingly choose families with young children. Divers prefer this city because it sank in the bay of the ferry, and older travelers - due to the relative quiet in the evenings.
The exact opposite of Larnaca - Ayia Napa, where,It seems to be on every square meter of land, and even under it opened the night club. Guests of the local hotels sleep off the day on the beach, and at night go to dance together to the nearest disco. The main contingent of travelers - young and middle-aged tourists who do not want to put up with the definition of "medium".
Wealthy travelers prefer resort of Paphos, which justifies its name plenty of expensive restaurants, golf clubs and secluded coves with parked yachts.
Not a single beach
In addition to the beaches and the sea, tourists looking for the island of Aphrodite and other pleasant experience, and some prefer the simple life in the fishing villages rather than a room in a comfortable hotel.
The town of Polis is surrounded by groves of almond trees,and most of its residents work in the tobacco fields or engaged in fishing. In the bay of the resort of Cyprus held yachting event, and right on the pier you can buy fresh fish. Where rent rooms in homes of fishermen for the whole summer and enjoy the simple rural life very close to the place where Aphrodite was born from sea foam.
How to relax in Cyprus (Part 1)
Photo