Areas of the Czech Republic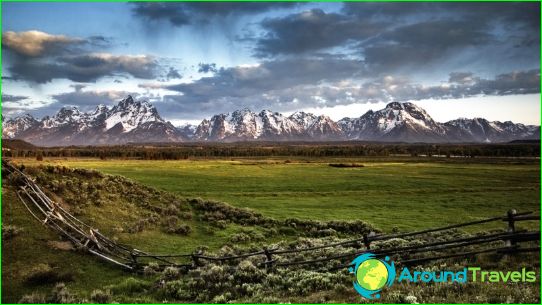 This country is not even in the top one hundred in the listworld powers on the size of the territory, but has at the same time an administrative-territorial system consisting of five levels. The first stage involves the division into regions, called herein edges. Edges on the country's thirteen cards, while Prague is an autonomous territorial entity. At the second level of the Czech Republic area is divided into 77 districts, those, in turn, 205 communities with extended powers. Then, the second level of the community appears on the administrative map, which is almost four, and at the final stage of the Czech Republic territory resembles a patchwork quilt, assembled from the 6250 low-level communities.
repeat the alphabet
Despite some difficultyadministrative-territorial unit, a trip to various areas of the Czech Republic do not represent anything unusual in the technical sense. Use to move the car, you can always count on the presence of the correct and timely road signs throughout the country.
The most populated areas of the Czech Republic - Central Bohemian,South Moravian and Moravian-Silesian Region. In each of them there are more than a million people, and in Prague, Brno and Ostrava - the administrative capital of the region - is also a popular tourist destination. The smallest region of the Czech Republic - Karlovy Vary Region, where the famous healing springs and the best European resorts.
Familiar strangers
As the main tourist region of the country at all times acted in Prague, but also in addition to the capital's sights in the Czech Republic is something to see even the experienced traveler:
The name of the city of Pilsen and the edge of the same namea lot can tell a true connoisseur of natural beauty. It is here, in the historical region of Bohemia, Bohemian Forest is located, which is a mountain range and national park. Winter sports and summer hiking - the territory of the Bohemian Forest offers travelers a unique opportunity to relax. Bonus - excursions to ancient monasteries and castles of Bohemia.
Area of ​​the Czech Republic, Pardubice-called edge,especially good spring. Picturesque landscapes and UNESCO World Heritage sites in the province - a worthy reason to visit Pardubice and its surroundings, and the "Musical Spring Pardubice" of the festival will give a special emotional journey.
Photo