Alone in the Czech Republic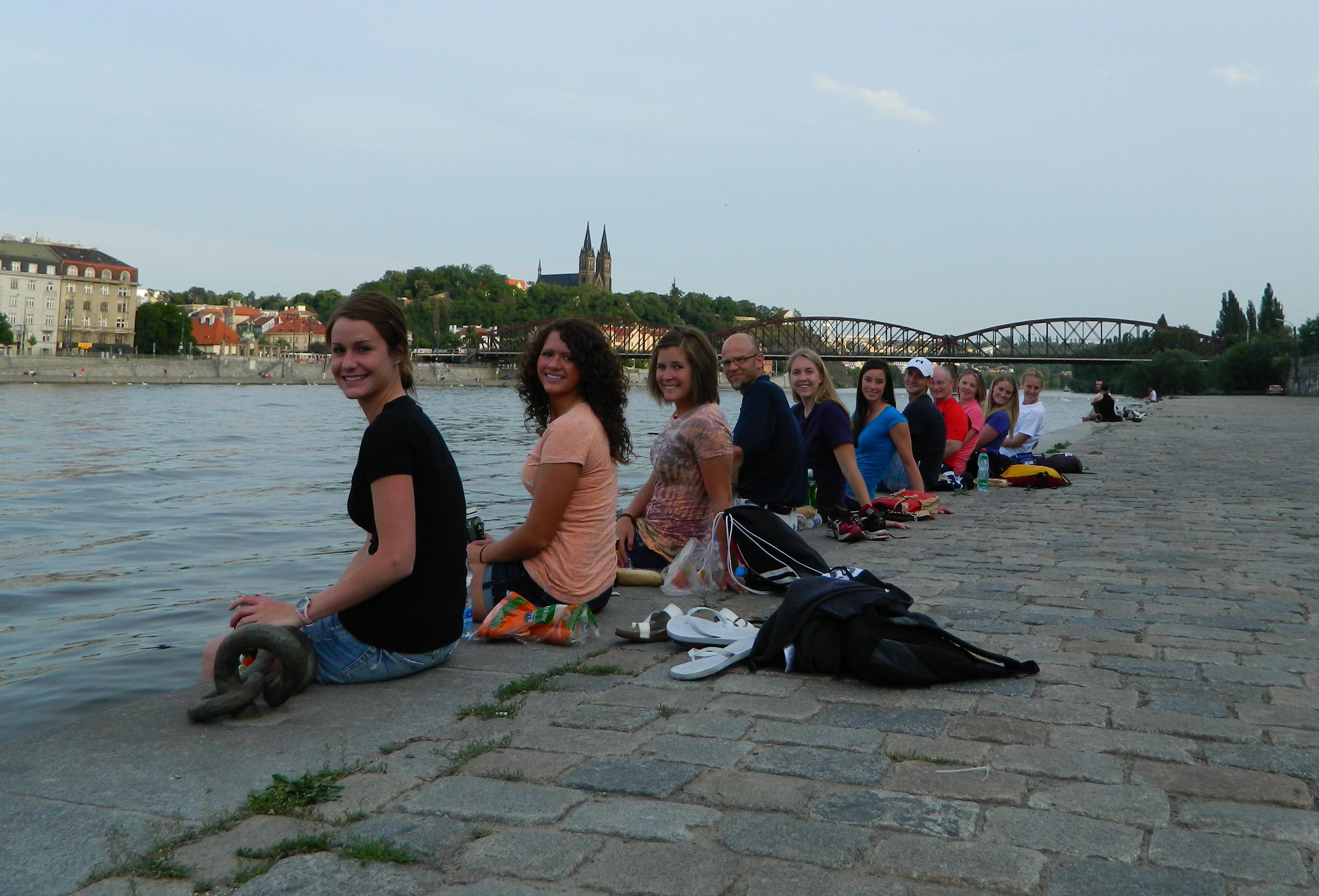 For this traveler Czech Republic - a countrypleasant in all respects. It always pleases picturesque Prague Listopad over bridges across the Vltava, tones slight frost on the groomed slopes of ski resorts, allowing support the excesses of beer weary body healing waters of Carlsbad springs and delivers a lot of pleasure from exploring the medieval sights on a European scale. To go alone in the Czech Republic - then discover an amazing country, where everyone returns passionate, inspired and winged with new ideas and plans for world conquest.
entry formalities
Visa to the Czech Republic requires a standard setdocuments for Schengen, with a passport must be valid for at least three months after returning tourists home. For those who decided to go to the Czech Republic alone, required health insurance and booking confirmation of the hotel for the duration of stay in the country.
At the entrance to the Czech border guards may be required to confirm the financial viability of the traveler, who, under the law, expressed in a daily amount of 1010 CZK per adult.
Crowns and spending
Official Czech currency - CZK,exchanged for dollars or euros are possible at any bank or exchange office. Before you use their services, it is necessary to specify the size of the commission, which is usually written visual information is not presented on the stands. Scammers offer their services with an enviable constancy, and therefore avoid any informal currency manipulation.
Sample prices for the most needed quite democratic in comparison with the rest of Europe and even Moscow:
A mug of beer, depending on the site, will costfrom 30 to 50 crowns, a plate of meat snacks - up to 150, and a large hot meat dish for two "pull" at 300 crowns. Coffee can be enjoyed by paying 30 kroner, and dine in the outdoor café is easy and 120, if you carefully watch the much rush during lunch locals.
Taxi from Prague Airport to the city center will cost 600 kronor, and express bus - only 50.
A liter of gasoline in the Czech Republic in terms of the US dollar is worth about $ 1.8, so car rental may not be very cheap now.
Survey of auto-walking tour of Prague can bebuy on the street for 15 euros, and the beer tour and tasting beer in the city's most popular breweries - for 40 euros (all prices are approximate and listed at August 2015)
Photo