Resorts of Denmark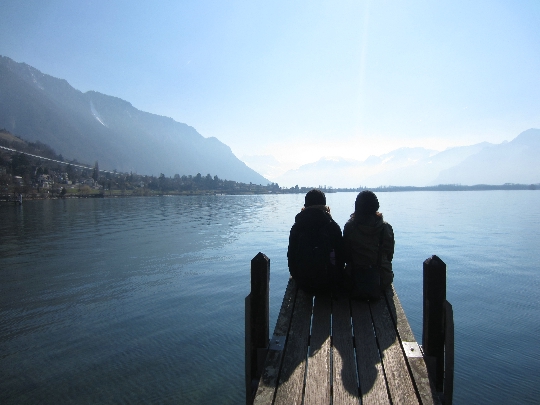 The Nordic countries can attractpotential tourists is not only rich excursion program, advantageous shopping and rich cultural heritage, but also opportunities for active recreation. Little Denmark - is no exception, and its name is more often flashed in search queries travel agencies. In the ski and beach resorts even Denmark gladly go and compatriots, because European comfort to more than offset the not too ideal weather conditions.
Mal spool ...
The well-known saying about the oppositeproportional to the size and value of fully suited Denmark. Despite the relatively small size of its territory, there is a place a variety of entertainment. Take, for ski resorts in Denmark: professionals are unlikely to be interested, but the young athletes and travelers with children are not quite satisfied with challenging trails and slopes.
Ski centers in Ranum or loved Rodovrelocal residents for the opportunity to engage in winter active sports. Although the height of slopes and more than a hundred meters away, on weekends there is quite crowded. Rental equipment, competent instructors and high quality paved trails allows you to feel "at ease" in the winter resorts in Denmark, even a novice. In addition to skiing in these sports centers are available skating, hockey and snowboarding.
Another great "feature" Denmark sports -nylon ski track in Silkeborg. Artificial turf allows to catch a shot of adrenaline, even in summer, when the track is moistened with a special equipment. In winter, the resort of Denmark skiers ride with the usual snow slope.
For kids and their parents
Denmark boasts the world's firsttheme park, which opened here in 1968. Since children are very popular resorts of Denmark and the Europeans and visitors from other parts of the world:
Legoland in Billund - is eighttheme parks, each of which is a special fairy-tale world. Pirates and knights, fairies and wizards, Indians and cowboys - in the territory of this amazing park, even the imagination of adults can meet the heroes of favorite cartoons and books and participate in various attractions.
Tivoli Park in Aarhus - a chance to experienceof thrills to children and their parents. Racing and joy of the free fall, flying in the wind tunnel and enjoy the surrounding scenery - the children of Denmark resort is suitable for children of middle and older age, and makes the trip memorable for the older generation and the family.
Photo