How to fly from Cairo to Moscow?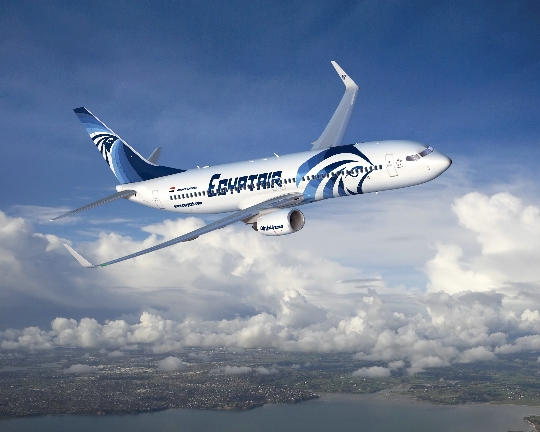 In Cairo, you could walk through the Khan marketAl-Khalili, visit the Museum of El Gezira, nature reserve Wadi Degla, Coptic Museum, Gallery Picasso and Hall mummies of pharaohs in the Egyptian Museum, see the Al-Azhar Mosque, the Cairo Tower, the mausoleum of al-Shafi'i, "ignite" in a disco "After Eight "and a dance club" High Heels ", admire the hill Mukkatam Cairo and performance" Sound and light "in the Valley of the pyramids? And now you have to fly home?
How to fly from Cairo to Moscow (direct flight)?
2,800 km - the distance from the Egyptian capitalMoscow (flight time - 4 hours). For example, on aircraft "Egypt Air" take you to the "Domodedovo" in 5 hours 10 minutes, and "Aeroflot" - to the "Sheremetyevo" for 4.5 hours.
Interested airfare Cairo-Moscow? Budgeted cost of tickets in the amount of 10,700 rubles (tickets at these prices may be implemented in September, June and May). On average, they cost passengers at 26,500 rubles.
Flight Moscow Cairo with transfers
Fly to Moscow with a connection can be in London,Istanbul, Frankfurt, Vienna, Munich, Doha and other cities. Fly through Bahrain ( "Gulf Air") will increase the duration of your trip is 17.5 hours, via Doha ( "Qatar Airways") - 24 hours (2 to departure, you will have 14 hours) via Vienna ( "Austrian Airlines") - 27 hours (before signing up for 2 flight you will have available 18 hours), via Athens ( "Aegean Airlines") - 20 hours (2 flight you will be invited in 11 hours), via Bucharest ( "TAROM") - on 15.5 hours after Rome ( "Alitalia") - 24 hours (the duration of connections - 16 hours) by Dubai ( "Emirates") - at 17 hours after Shardja ( "Air Arabia") - at 10 hours.
Selection of the carrier
Flying in this area are made by plane (Airbus A 340-300, Embraer 170, Boeing 737-800) the following carriers: "Egypt Air"; "Aeroflot"; "SAS"; "KLM".
Sign up for the flight Cairo-Moscow youhelp employees Cairo International Airport Airport (CAI), remote from the town 20 km (travel services - bus number 356). The airport has a sales area, seating areas with air conditioning, telephones, TVs, wireless Internet access, catering, ATMs, branches of banks.
Things to do in flight?
The plane can flip through fashion magazines,read or solve any of people close to you to please the presentation of gifts purchased in Cairo, in the form of camel blankets, coffee with cardamom, figs in chocolate figurines of camels, pyramids, scarabs - talismans of luck, papyrus, oriental spices (turmeric, rosemary, turmeric ), carpets, incense, oils and cosmetics, leather products, glass, gold, copper, bronze, onyx and wood (masks, figurines, candlesticks), Egyptian cotton.
Photo