Tax free in Estonia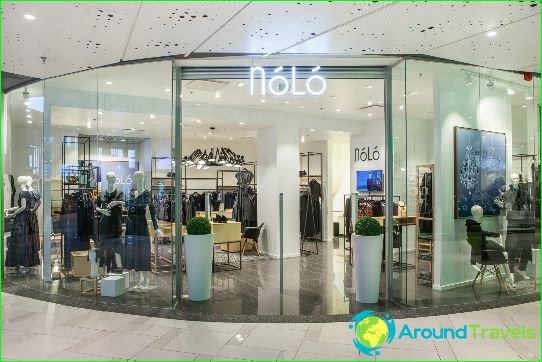 In Estonia you can enjoy visiting differentshops and shopping. In addition, all this can be done with the maximum benefit through tax free. Of course, in order to take advantage of this opportunity you must know the return of the VAT registration stages.
First, you should find shops with a logoGlobal Blue Tax Free Shopping. During the payment of the purchase is necessary to ask for a receipt for a refund of VAT, which can be white or blue. You will need to fill in all the fields of the receipt.
In the next step, you will alreadyto return home, you should put the customs seal. For the successful completion of this phase, you must present a passport, checks and purchase packaged. Customs officer after you show, put printing.
At the end of registration should visit the Global OfficeThe Blue, present a receipt stamped passport, and if necessary - a credit card. The funds can be returned to the card or in cash. If you take your time and do not have time to take advantage of tax free in Estonia, do not worry, because the receipt can be mailed with the subsequent transfer of money on a credit card.
What you need to know about tax free
The right to a refund of VAT have only those people who are not citizens of the European Union.
The VAT rate in Estonia is 20%.
Purchase must be made in the amount of 38.01 euros.
The goods must be exported in the personal baggageto refund was possible. If products installed on the VAT rate of 20%, and 9% (books, magazines, medical equipment, drugs), compensation is not possible.
The form of the customs stamp is validwithin one year from the date of its issuance. In order to use it in the next trip, you should keep the receipt or invoice, as it will have to make them mandatory. Dates must match. VAT Seller Number on the form must match the number on the receipt or invoice. Check the documentation provided is mandatory, as only in the case of truthful information and relevant data have the opportunity to take advantage of tax free.
Prices of goods in Estonia differ democratic, and a rich assortment of every store is able to surprise. Enjoy shopping in Estonia!
Photo