How to fly from Nice to Moscow?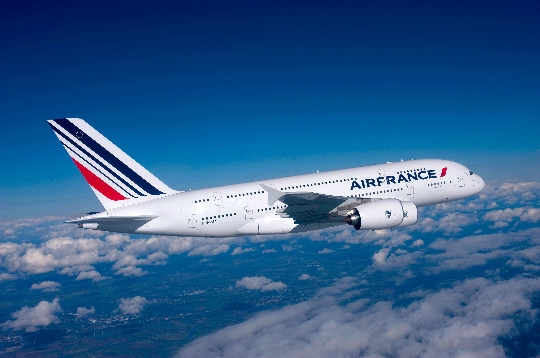 On vacation in Nice, you could walk throughPromenade des Anglais, explore the Cathedral of St.. Reparate, Nicholas Cathedral, visit the museums of Chagall and Matisse, try the fish soup, cooking classes from one of the French chefs, enjoy the exotic birds and butterflies in a tropical garden, relax on the "Blue Beach" beaches and "Opera Plage", have fun in the night club "La Suite Club" and the water park "Aqua Splash"? And now you want to know how long your return home?
How to fly from Nice to Moscow (direct flight)?
2,500 km - the distance from Nice to Moscow (inair, you will spend about 4 hours). For aircraft belonging to "Aeroflot", delivered to its customers to "Sheremetyevo" in 3 hours and 40 minutes after takeoff.
Travelers interested in airfare Moscow-Nice, should be prepared for the fact that for them they will have to pay 22,000 rubles (relatively inexpensive tickets sold in December).
Flight Nice-Moscow with transfers
If the transplant is scheduled to perform in Lisbon,Amsterdam, Düsseldorf, Hamburg, Geneva and other cities, the path to the house will last from 5 to 21 hours. The duration of air travel will be 8 hours if you fly to Moscow, stopping in Barcelona ( "Iberia"), 10 hours - in Düsseldorf ( "Air Berlin"), 21 hours - in Helsinki and Vienna ( "Finnair"), 7:00 - Amsterdam ( "KLM"), 8 hours - in Zurich and Hamburg ( "Swiss"), 5,5 hours (on the dock will take only 1 hour) - Munich ( "Lufthansa"), 7,5 hours - Helsinki ( "Finnair ").
Selection of the carrier
On the Embraer 175, Boeing 737, Airbus A 318, Fokker 100 and other airplanes of the following companies, you will be able to cover the distance from Nice to Moscow: "Aigle Azur"; "Air France"; "Vueling Airlines"; "SAS".
Sign up for a flight from Nice to Moscow youпредложат в аэропорту Nice Cote d'Azur (NCE), находящемся в 7 км от Ниццы (сюда едут автобусы-экспрессы № 98 и 99, местный автобус № 23, а между двумя терминалами можно перемещаться на бесплатных автобусах-шаттлах). For your flight waiting at the airport provides souvenir shops, shops where you can acquire a variety of essential goods, food places, exchange offices (here it is possible to change the currency), ATMs and a post office.
How to occupy yourself in flight?
In flight, it is worth thinking who give gifts toas olive oil, pickled olives, Provence herbs, branded clothing, French perfumes, wines, candied rose petals and violets, pottery (vases, plates, figurines), fragrant with herbs pillows (they will delight those who suffer from insomnia).
Photo