Metro Rennes: circuit, photos, description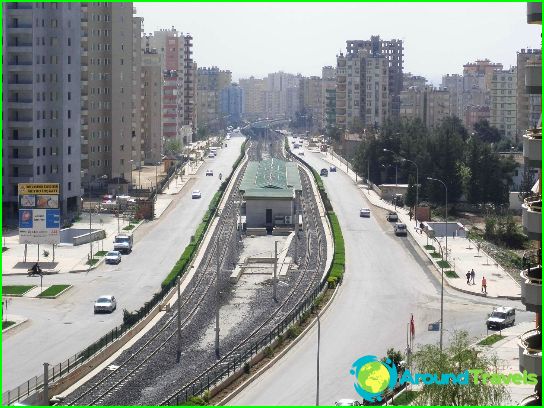 Met in the French city of Rennes has been putinto operation in March 2002. His only line stretches for 9.5 kilometers. Passengers can take advantage of 15 stations for input, output, and other direct means of public transport in the city. Daily Metro Rennes carries up to 110 thousand people, which for a city with a population of 200 000 - quite impressive. Rennes - one of the smallest cities in the world with its own subway.
Rennes Metro is fully automated. Its trains are controlled automatically, and the station built on the principle of horizontal lift. Path separated from the platforms with sliding doors that open when the structure stops at the station.
Twelve metro stations Rennes builtunderground method, and three are on the city streets. Route Rennes metro crosses the city from the northwest to the southeast. At the Gare station for passengers have the option to transfer to a train long-distance destinations.
Tickets for the Metro Rennes
Pay the fare on the subway Rennes, you can useautomatic ticket offices at stations. Tickets are activated in special reading turnstiles. Beneficial to buy not one-time travel documents designed for a single trip, and daily tickets, allowing to use the services of Rennes metro any number of times per day.
Photos Rennes metro