Where to go with children in Budapest?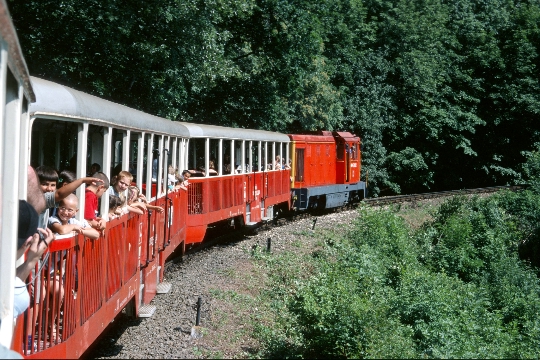 Budapest is considered to be the most popular cityHungary. Its history is divided into two areas: on the east bank of the Danube - Pest, on the west - Buda. Attractions here a lot, so to see everything does not turn out in a day.
Famous places of the city
Budapest Sightseeing is best to start with Castle Mountainon the Buda side. Here is the Royal Palace - the oldest building of the city. The palace operates the National Art Gallery and Historical Museum. The palace is an ancient castle built for the Hungarian kings. In the courtyard of this grand complex has fountains and landscaped lawns. Royal Palace - part of the Buda Castle, which occupies a huge area. It is considered an object from the list of UNESCO World Heritage Site. In the ancient district of Buda is the area of ​​the Holy Trinity plague column in the middle. In the area stretches Matthias Church, made in the Gothic style. Another well-known object in the area - Fishermen's Bastion - a beautiful and delicate castle. To see the entire city from a great height, climb one of the towers of the fortress. This can be done for a minimal fee.
Among the main attractions of Budapestrefers Hungarian Parliament. This is an outstanding facility in the Gothic style, situated on the Danube. The unique architecture has made it the country's most famous structure.
Entertainment centers for kids
To rest went to good use, take your child inPalace of Wonders. It shows the scientific wonders and experiences. This restaurant is located near the shopping center Campona. Kids really like Tropicarium, where you can see tropical plants and sea creatures. Many attractions are in Millenarish park. This holiday park with a theater, play areas for children and a café.
Another great city park - Varoshliget. There you can spend the whole day with the kids, walking around the lake. The park has many playgrounds and green lawns. On the territory there are artificial reservoirs, the winter is transformed into ice rinks. In this wonderful park is Vajdahunyad Castle - a famous city landmark. In the evening, the lights illuminate it, giving the construction of a fabulous view.
A popular holiday destination is an islandMargarita, where you can walk, ride bicycles and similar vehicles, which are issued for hire. On the island, vacationers swim and sunbathe while enjoying the beautiful scenery.
Photo