Metro Calcutta: scheme, photos, description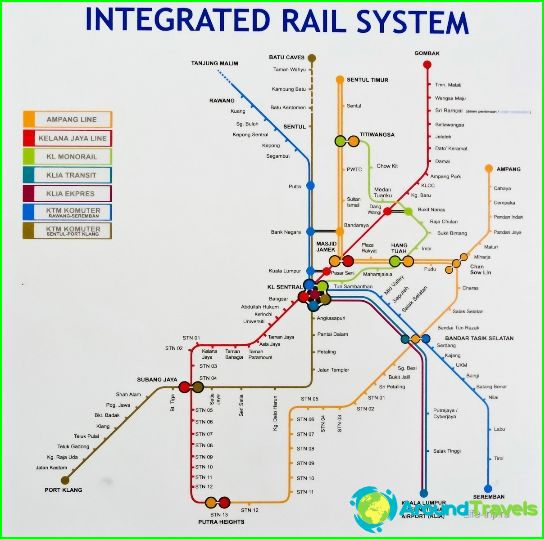 The very first underground metro system in IndiaIt was opened in Calcutta in 1984. Today the city has one full subway line with 24 operating stations. Another route is under construction, and four - in the design and development stage. Prtyazhenii Metro Calcutta current line is a little more than 28 kilometers per day underground services are used not less than 650 thousand passengers. Route number 1 stretches from north to south and joined Dum Dum and New Garia area.
Under construction metro line number 2 will connect Calcuttaeastern area of ​​the city with its western edge. Its length is about 15 kilometers, of which nine - will be underground. Construction branch began in 2009, and the facility commissioning is scheduled for 2015. Route No. 2 will be laid under the bed of the River Hooghly and is the first in India underwater portion of public transport. His end stations - Howrah Maidan and Sector 5, Salt Lake, and all the services of the passengers opened 12 stations on the second branch.
Under construction began in Kolkataand the line is the number 3. This route is planned for those who need to get from the southern areas of the city in its center. Line length is about 17 kilometers.
Each car of the subway, there are special places for people with disabilities, seniors and women. Some formulations are equipped with air conditioning and fans are installed at the stations.
Kolkata Metro - one of the safest in the world. Each station will have to pass through metal detectors and baggage from the scope of scanning. Photography and videography in Calcutta Metro is strictly prohibited.
Hours Metro Calcutta
Calcutta Metro is ready to receive passengers sixdays a week from Monday to Saturday from 7.00 am. Closes station at 21.45 these days. On Sunday, the subway opened at 10.00 and closed at 21.45. Interval compositions movement during peak hours is not more than five minutes. The rest of the time waiting for the train for about 10 minutes.
Photos Kolkata Metro