Cruises in Indonesia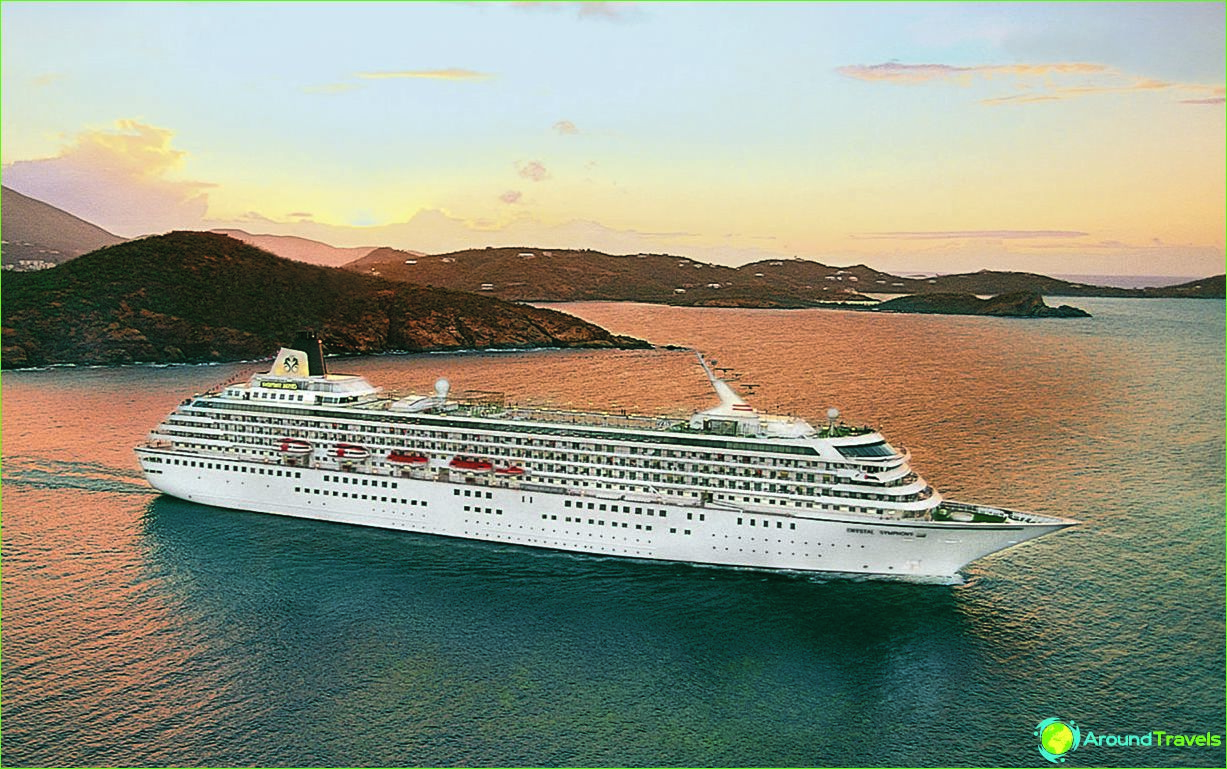 Distant Indonesia - one of the most exoticTravel directions. The fourth-largest country in the world attracts visitors with its unique nature reserves, pristine beaches, the sea of ​​extraordinary beauty and cultural and historical sights. Located on the island, the state has to offer fascinating itineraries for cruises in Indonesia, because each island or region has a unique flavor, traditions and customs.
Capital chic
Cruises in Indonesia are mostly startin Jakarta. The country's capital is spread in the north-west coast of the island of Java, and its old center is under the patronage of UNESCO. Museums and colonial buildings, amusement parks and botanical gardens - the day in the capital of Indonesia flies like an instant.
During the marine part of the journey passengersocean cruise liner feel on board in one of the most expensive hotels in any capital of the world. The ship is equipped with everything necessary for comfortable leisure and entertainment for all tastes. The cabins have a full view of hotel rooms, restaurant menu, amazing variety, and concert and dance halls, movie theaters will not allow to get bored during the long transition from port to port.
Children in Indonesia cruises in the careeducators and a great time in the game room, while their parents can sunbathe by the pool on the upper deck, experience fortune in the casino, or keep fit in the gym.
The gods and dragons
The most vivid impressions on cruises Indonesiaare visiting the islands of Bali and Komodo. The first is known among travelers, not only as a great place to relax and a full beach holiday, but also as an island of the gods. It is said that in Bali a few thousand temples were built, among which highlights the Besakih temple. It is called the Mother of all the churches, and the slope of the volcano, where it stands - one of the most beautiful places on the planet.
Excursion to the island of Komodo deliverspleasure, even a well-worn everything skeptics. Here in the Komodo National Park are found true dragons. Komodosskie lizards - the most massive lizard from existing in the world and can reach three meters in length. Photo session in the national park with the dragons, the appearance of which has remained unchanged for tens of thousands of years - an indispensable component of any cruise in Indonesia.
Photo cruises in Indonesia