Holidays in Israel in January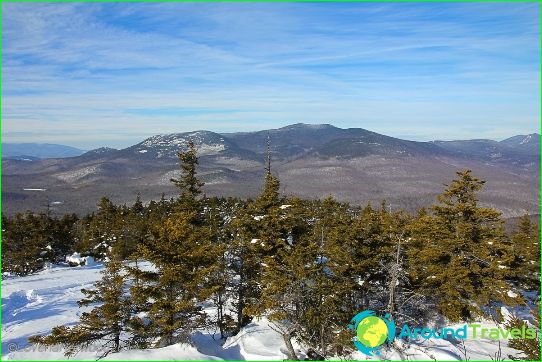 Israel in January is the coldest and wettest month. However, for tourists from Russia weather comparable to mid-September.
Weather in January
Warmest in Eilat, located in the southernIsrael. In the morning it is chilly, but by noon the temperature reaches + 21C. However, it can be cold at night, because the average temperature is + 10C. In Netanya and Tel Aviv, the daytime temperature is around + 18C, night + 10C. The resort Haifa, located in northern Israel, the temperature ranges from + 11C to + 16C.
January - the month when rainfallIt reaches its maximum. The most rainy areas are northern and central. In Eilat can be up to fifteen rainy days in Tel Aviv - 11, in Jerusalem - 10, at the Dead Sea resorts - 8. It is important to bear in mind that the weather in January is different variability, so you need to be prepared for the different variants of rest.
Beach holidays
Israel in January, not suitable for people,prefer swimming in the warm sea. The fact that in January, most days of cloudy weather is windy. Central Mediterranean Sea water temperature is + 18C. Also often big waves. The Dead Sea is slightly warmer: + 20C.
Leading position among the resorts in JanuaryIt takes Eilat, because the water off the coast is not cooled below + 22C, as here there is deep warm current. In addition, strong winds in the area is not the case, so tourists can take a chance to enjoy scuba diving, during which will be able to see the coral reefs with caves and gorges, amazing marine life. At the same time, if the purpose of the trip is the beach holiday, January can not be considered the most appropriate month.
Holidays and festivals in Israel in January
In January, Israel held InternationalOriental Dance Festival, during which the audience can see the dancers from different countries of the world. The main feature is the master classes that will improve skills in belly dance. If you want to spend your vacation in Israel in January and attend the festival of Oriental dance, turn on a trip visiting Eilat.
Israel - it is a wonderful country, rest in a necessarily give a good impression!
Israel - promo video
Photos of rest in Israel