Milan for children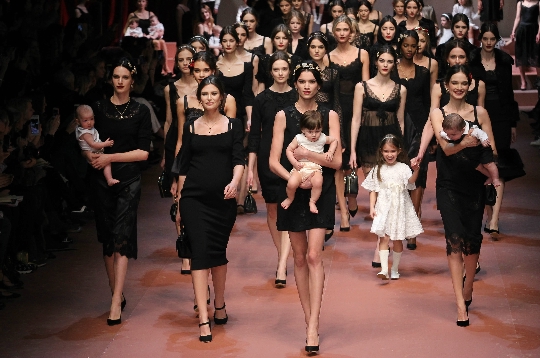 Milan is better known as the capital of shopping. But if you are in Milan, with the children, for them too, here you can find entertainment and excursions. Basically, of course, these tours will be interesting to fans of history and architecture. This excursion to the Duomo, Sforchesko Castle.
museums
The Duomo is striking in its monumentality andexquisite architecture. There are many statues and bas-reliefs, which make it look like a fairytale castle. The child will be interesting to climb to the roof of the cathedral. It offers a magnificent view of the city.
Castle Sforchesko first captivated herview. Massive walls and interesting architecture can remind children chivalry. Here are located several museums: Sculpture Museum, a collection of paintings and furniture. The boys will be interesting exhibition of ancient weapons.
Science and Technology Museum Leonardo da Vinci probablylike inquisitive students who are fond of technology and mechanics. Here are machines created by Leonardo da Vinci's drawings. Also on display here are other important inventions: steam locomotive, the telescope.
Younger kids can entertain riding the tram. The route passes through the most famous tourist attractions. The tour guide leads.
Playgrounds
In Milan there are several native child seats.
One of them is the City Garden. It can be reached only with a child under 12 years. In the garden, quiet and peaceful, you can walk across the lawn and sit on the grass. The kids can run and play.
Another place that is adapted for children -farmstead Cascina Cuccagna. It is equipped with a children's area tables, utensils for drawing and sculpting. Also, various master classes in laboratories and workshops are held here.
Also in Milan city has an aquarium. Here it is not such a large collection of marine animals and fish, but, nevertheless, it may be of interest of any child.
Amusement park
There are in Milan and an amusement park. It is located on Lake Garda. Here is a huge number of all kinds of attractions: a carousel, a roller coaster, train, tree houses, and many other unforgettable entertainment. And every day there are performances.
Another children's place in Milan - itice-cream parlor. Topical cream made without dyes of natural ingredients. Portions are also special children. Also give children bibs and pencils for drawing on a special wall.
Photo