The cost of living in Italy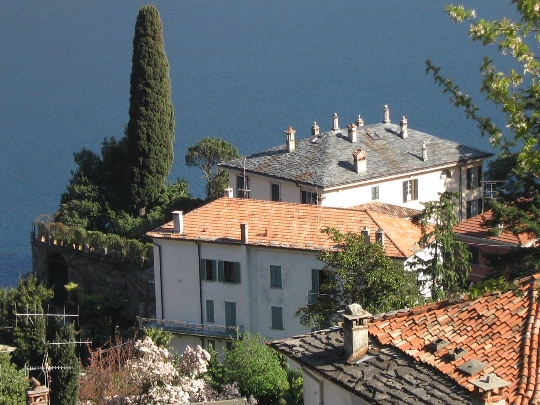 Any city of the country itself hasamazing attraction. The atmosphere of this country inspired many great artists to create internationally recognized masterpieces. History is still fraught with a lot of mysteries. In Italy come to the Vatican, Verona, Sicily, Sorrento and many other great places in this country. What is the cost of accommodation for tourists in Italy?
Hotels
At ski resorts in Italy has its ownhotel infrastructure - there are located chalets and apartments. Hotel as such is not very common, and those that are - quite unpretentious. Prices are different, starting from 100 €. In tourist areas, prices also not a small country. Single room in a cheap hotel cost 25 €, double room - 45 €. Hotels decently asking per night from 80 € per person. The luxurious rooms at the luxury hotels cost from 300 €.
In season rates are increased accordingly. It is said that to choose hotels of the middle class should be with caution - tour operators are often assigned class hotel, without knowing whether there is air conditioning in the rooms. Favorite youth hostels happily settled for the night of 14-20 €, but there are options and more expensive.
Food
Prices are also different restaurants. In a small town you can find a cafe with huge unsightly prices, while in the same Rome or Florence have quite affordable budget tourist restaurants. The usual cost of a dinner at the restaurant average - 30-50 €. You can, of course, eating and fast food or cheap pizza, but that's not an option. Expensive restaurants as pleasing and local cuisine, and a variety of the menu, but the prices here start at € 100 for a small snack.
Transport
In Italy special tourist tickets. They are universal for all modes of transport, and their price depends on the number of days. One-day ticket will cost € 4-5, the same ticket for a week - 12 €. The fare on the taxi about € 1 per kilometer, well taken Chargeable for the call. This is where some € 2-3. One should not forget about the extra charges on holidays and weekends.
To take a car rental, you must havecredit card from 500 €. Money is blocked as collateral. Also, there are many different rules and insurance in case of emergencies. Everything else, in Italy most of the roads - paid, so car hire is advantageous if only the route runs along the roads free.
Photo