Turin Metro: circuit, photos, description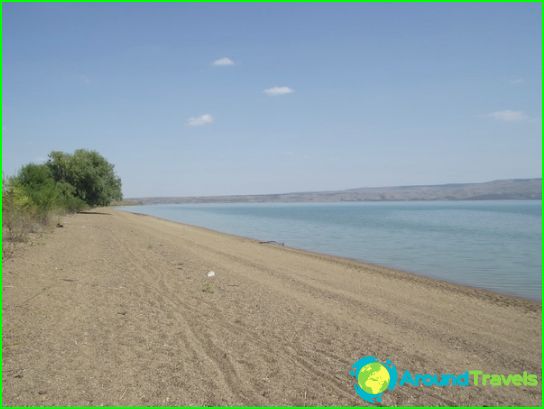 Metro Turin was inaugurated in2006 and is composed of a single route. Its construction was timed to the opening of the XX Olympic Games, held in February 2006 in Turin. The length of the Turin metro line is 13 kilometers and 20 stations offer passengers to use their services and ridership per day up to 90 thousand people.
The route passes through the city's main railway stationPorta Nuova station, the railway station Porta Susa and goes to the western suburbs. End stations Turin metro route today - Fermi and Lingotto.
At the Turin metro stations all platformsseparated from the tracks by means of special gate. The stations have elevators and escalators displayed directly on the city's sidewalks. The length of station platforms is 60 meters. The average depth of the Turin metro station - 16 meters. The compositions consist of subway cars every four. Producer cars - the famous "Siemens" concern.
Metropolitan Italian city fullyautomated. VAL control system controls the movement of trains without drivers and passengers of the first car can take the opportunity to enjoy interesting views from the forecourt.
The city authorities have planned Buildingthe second line of Metro Turin. This route will take place from the south-west area of ​​the city to the north. For entry and exit of passengers is expected to build 26 stations.
Hours of Turin Metro
Turin Metro opens to login firstPassengers already at 4.45 am. This is one of the earliest subway in Europe. At the peak interval of trains shall not exceed two minutes, and during the rest of the day waiting for the train does not have more than six minutes. Closes Turin metro station at midnight.
Tickets for the Metro Turin
Municipal Transportation Turin takesas payment for travel united universal tickets. Buy them can be not only at the box office stations and vending machines, and newspaper kiosks or tobacco shops.
The ticket entitles you to use any kind ofpublic transport, including the metro, 90 minutes from the time of its purchase. There diurnal tickets, which give the right to perform an unlimited number of journeys within 24 hours from validation. Good savings involve two days of travel and the purchase of 15 tickets for single trips at the same time.
Photos Turin Metro