Rivers of Italy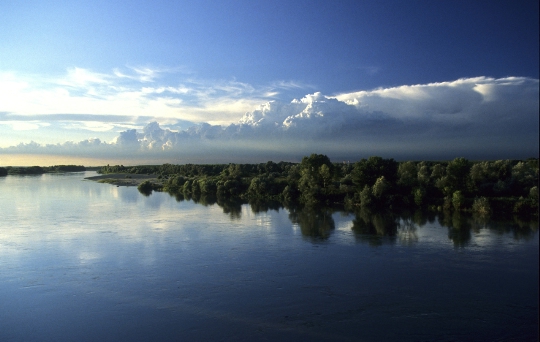 Italian territory mostly covered by mountains. That is why Italy can not boast of the river long duration and affluent.
By
The longest "boot" - river Po, the lengthwhich is 625 kilometers. At the confluence - waters of the Adriatic Sea. Major tributaries By: Dora Riparia; Ticino; Dora Baltea; Adda. On the banks of the river are located many beautiful cities of Piacenza, Turin, Cremona and others.
By periodically River overflows its banks, causing damage to the plains along the shore. That is why most of its flow According fenced dams.
Travel on the river could get quite exciting:
Piacenza will be interesting to the Cathedral and numerous basilicas.
Cremona boasts many buildings performed in an unusual Lombard-Romanesque style containing elements of gothic.
Padua will delight art lovers preserved frescoes by Giotto.
Adige
In the north of Italy is the second largest water artery of the country - is the river Adige, the length of which only 410 kilometers. It was on its shores is magnificent Verona
Other rivers of the country
The rivers of the peninsula, you have time to make small. The largest are the following: Metauro; Potenza; Eysines; Ofanto. The length of these rivers are not more than two hundred kilometers.
The rivers that flow into the waters of the Tyrrhenian Sea, morelarge. And the biggest - Tiber. This giant, by local standards, stretches across the country at 405 kilometers. Before the river was navigable, since the origins and ending with the mouth. Today, the mainstream in some places significantly obmelchali, and ships are on the Tiber only in the interval from Rome and to the mouth. Tiber through the numerous lakes, tributaries and canals is a message to the Arno river.
The rivers of southern Italy quite often dry up in summer. And in the country districts, where there are caves, on the surface there are no rivers.
In general, the Italian river is particularly popular with guestscountries do not enjoy. And for several reasons: shallowness; poor environmental conditions. But fans of outdoor activities extremely popular with small mountain streams.
Photo