Where to go with children in Riga?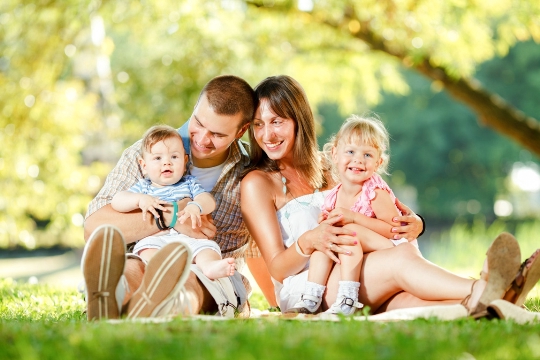 Riga admire its beautiful architecture, amazing museums and art galleries. Each family will find a lot of interesting attractions in this city.
The most famous place
To get acquainted with the capital of Latvia,you must visit its main attractions and major museums. This city is characterized by a medieval atmosphere and modern European style. On its territory there are a large number of ancient monuments. Among them is the Riga Castle, which was built in the XIV century. It is also noteworthy Cat House, which has an interesting history. The symbol of the city is the Duomo, which is the largest organ in the world, which emits clear sound. His famous compositions for the instrument created by F. Liszt. there is a huge area, where fairs and concerts are held near the cathedral.
To see the sights of the Latviancapital, use the excursion program. You can take a fascinating walk along one of the hiking trails. For example, the "Tour of the monuments" or "Viewpoints Riga". If your child likes to consider unusual buildings, then he will surely enjoy "Tour of Art Nouveau." Many families prefer to make a walk through the historic route, getting acquainted with the legends of the Old Town. For children it will be useful to visit a museum in Riga.
An unusual institution is considered to RigaMotor Museum - the best technical museum in Europe and the only car museum in the former USSR. It offers visitors to get acquainted with retro artifacts from the world of motor vehicles. Among them are military and sports cars, motorcycles, limousines, sports awards, medals, diplomas, etc.
entertainment places
Where to go with children in Riga, to have fun?
If you want to have fun as a family, buy a ticket to the Riga Circus. There are not only the circus, but also children's shows.
One of the best family entertainment centers -colorful complex "Lido". On its vast territory has an amusement park, children's rooms with water slides, mini-zoo, a bar for parents. In the winter, there are building an ice rink.
To see wildlife and take a walk, go to the zoo. There you can have fun with the help of training rides.
In Riga, there is a children's research center where he workeda planetarium and a fascinating labyrinth. In this place the child can get to know the laws of physics in practice. To visit any of the center event, you must pre-register.
Photo