The trip to Macedonia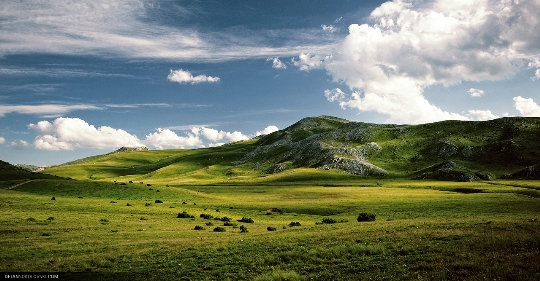 Macedonia - is the southern part of the collapsed back in1991 Yugoslavia, not the birthplace of Alexander the Great of Macedon, as many believe. The trip to Macedonia will introduce you to the Ohrid lake and offer you many great ski resorts.
Public transport
The most successful variant of movement within thecountry - by bus. It can be reached from the capital to any city, but if you want, go to the capitals of neighboring countries. Places must be booked in advance, is not less than a day before sending the flight. Tickets can be purchased at the box office. To enter the bus made only through the back door because it is the conductor sitting in the cabin behind.
Transport The city is represented exclusively by buses. Besides parks almost everywhere obsolete.
The coupons are used as a fare,which can be bought at the newsstand. If necessary, you can purchase a ticket and the bus driver, but it will be a bit more expensive. There are also reusable tickets, which are sold in tobacco pussies.
Taxi
This taxi is especially in demand among tourists. But on the fare should always be agreed in advance. In general, the cost of the trip consists of the payment for land at the car plus a fee for each kilometer.
airlift
The international airport of the country is complex, located in Skopje (Macedonia capital) and Ohrid.
Railway transport
Train travel is not too developed countries, but it operates at full capacity. In total there are two main routes:
Skopje - Gevgelija (with drive-through Gradsko and Titov Veles);
Skopje - Bitola (with drive-through Gradsko and Prilep).
Trains are moving very slowly, but morecomfortable. Especially in the summer, when the buses are overcrowded. But for the tourist train trips - not the best choice. After all the main attractions of Macedonia are located very far from the railway tracks.
Car rental
Rental services of cars there are in Skopje airport,and the airport of Ohrid. To rent a car is enough to have a driver's documents of international standard. Sometimes a company requires bail. The amount depends on the brand of the rented car. Also required to pay for insurance and local taxes.
Of course, the journey by car opens up manynew opportunities. But we must remember that, in good condition only the main road. The main part of the local roads are in very poor condition and in need of major repairs. In addition, information boards and signs are often absent.
You will also need compliance with speed limits:
on major highways - not higher than 120 km / h;
highway - not more than 80 km / h;
on the territory of settlements - not more than 60 km / h.
Keep an eye on speed enforcement radar.
Photo