The liner Regal Princess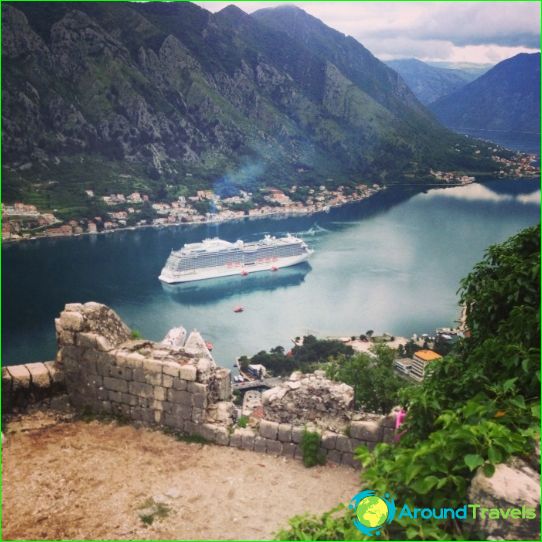 In mid-May, it held a unique event- Testing of a new liner Regal Princess. For 5 days before his first cruise, namely on May 16 aboard risen about 1,500 people from around the world, among which there were more than 80 representatives from Russia, Ukraine, Latvia, Estonia, Kazakhstan, Kyrgyzstan and Bulgaria.
The liner from the first seconds attractsview, and its dimensions for a good shock. The first thing you usually see after the registration - this cabin. All the trim is made in soft beige tones, why once it becomes cozy and comfortable. The cabin has everything you need: refrigerator, hairdryer, telephone, large bathroom, bathroom, balcony. By the way, a very interesting fact: on this ship all outside cabins have a balcony, and a cabin with a window, no!
Meals varied, and everyone can chooseexactly what he likes. There is a buffet restaurant Horizon Court, open 24 hours a day. A wide range of dishes, varied cuisine, lots of fresh fruit, a great number of seats. Waiters work fast, bring coffee, tea, juice, quickly cleaned tables. Main Restaurant Alegro, Symphony and Concerto operate menus. Usually there you can select options from the fact that there are today, and what to eat every day. Selecting a large - 7-8 options for each item, and you will not be restricted.
And, of course, there are 2 alternative restaurants: Sabatini's Italian trattoria and the American grill restaurant Crown Grill. They are small, and then you will be charged $ 25 per person for a table reservation. Again the menu is very extensive, and you will not be disappointed.
Entertainment? They were here a lot! Naturally, there is a theater, where the evenings are presenting Broadway shows. Every evening at the same time on the ship are the few musicians in the Ball Will House piano pianist plays in the Atrium serves an instrumental quintet, and in Vista hall passes evening of rock 'n' roll. You will always find for itself the right place, and the music that suits you. Also worth a visit fountain show on the upper deck. This unique show, which is available only in Princess ships. And, of course, you can always visit a nightclub or play a game in the casino. The choice is very big! And during the day you can soak in the pool, go to the gym or play a game of basketball on the court.
Photos liner Regal Princess