Independently Montenegro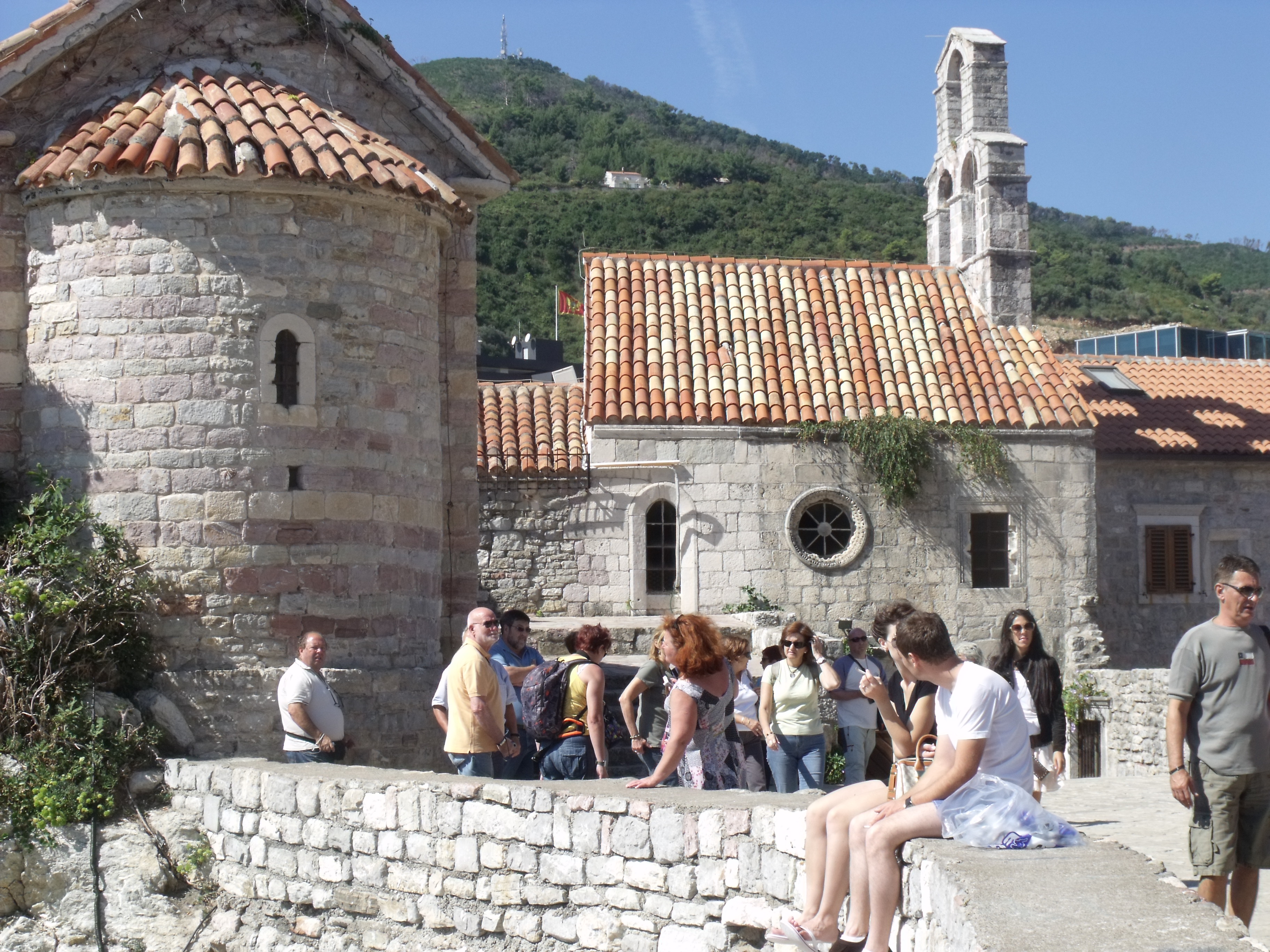 A diverse and beautiful Montenegro - one of thethe most affordable option for your buck beach holiday in the Balkans in particular, and in Europe - in general. Come here, students and large families, romantic couples, and single solid, because their own to go to Montenegro is not easy, but very easy!
entry formalities
Despite the fact that in 2010 Montenegroacquired the official status of candidate country for EU membership, visa for Russian citizens who enter here for up to 30 days without charge. The condition is only one - the question of the purpose of the visit should meet the "Tourism".
Theoretically, the Montenegrin border guards may ask about the presence of the hotel reservation and sufficient funds for the stay, but in practice they almost do not.
Euro and spending
Going alone to Montenegro, havestock euro. That this is the official currency in circulation in the Balkan republic. Dollars you will easily be exchanged at banks or special items that can be closed at the weekend, when it is not in a resort area.
Prices in Montenegro please even the most modest of travelers:
Hotels in Montenegro you can find and expensive, and very low cost, in which the double room will cost no more than a day 25 $ -30 $.
For dinner or lunch in Budva or spending can andin good expensive restaurant, and on the street in small cafés. Any national dish of hot dishes of meat and vegetables will cost about 15 euros, risotto - from 6 to 12 euros, but a masterpiece of seafood can draw on European 35-40 rubles. A cup of coffee in a restaurant or cafe will cost a couple of euros and fifty cents more expensive - a large piece of real Italian pizza that you can take with you.
Alone in Montenegro is easy to order andany excursion. A trip by jeep through the national park will cost 85 euros, wine tasting in local plantations - 38 euros, and an evening cruise on the Kotor Bay will cost fifty. Having Schengen will be able to visit the neighboring Croatia for 50 euros, and the lovers of natural beauty for the same price - a ride in the canyons and lakes.
Valuable tips
When choosing a hotel, consider your ownpreferences in terms of the day mode and the surroundings. The resorts of Montenegro everything is close and compact, and therefore, even staying outside the city center, you can reach all facilities within a few minutes leisurely stroll. But the silence of the night in such a case will be guaranteed in contrast to the hotel, located in the heart of the resort towns.
Photo