Lima Metro: map, photos, description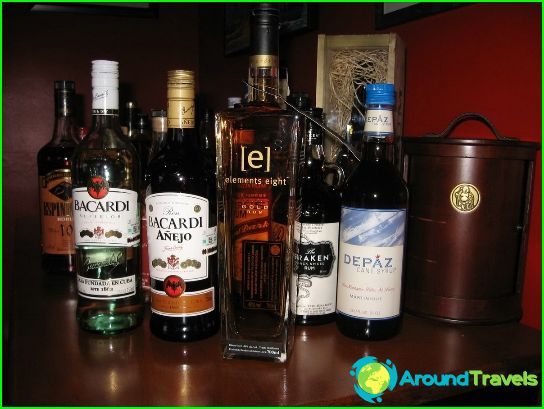 Metropolitan Lima called Tren Eléctrico andIt is a valid line length of 21.5 km with 16 stations in the south of the Peruvian capital. A few more lines are under construction or projected in Greater Lima.
The start of laying underground can be consideredIn 1972, when he was drafted for the Capital City pervozki passengers and work began to translate it into reality. However, in many circumstances the actual construction only began in the late 80s. The first phase of Line 1 was launched in 2002, and its stations and spans were designed to serve the district Villa El Salvador in the south of Lima. In the test operation mode, subway functioned until January 2003.
Today, the city government plans to buildfive other subway lines that will extend its capabilities from the Auckland region on the east to the Jorge Chavez International Airport in the west. On their construction according to the most conservative estimates, it will require at least US $ 450 million.
To service the Metro Lima and histhe smooth operation of the energy used by hydroelectric power, and high-tech equipment installed in the depot, trains and at stations, allows you to make the transport of passengers more convenient and safer.
All audio ads and signs in the metro Lima performed in Spanish. Escalators at the stations there, but there are toilets. Photography in Lima subway cars is strictly prohibited.
Hours Metro Lima
Opening hours Lima Metro do not changeduring the week. Stations open at 6.00 and take the last passengers at 18.00. Trains with a fairly large 15-minute intervals, and because during peak hours in the subway is very crowded. Due to the rather short timetable metro transports daily a little more than 15 thousand passengers.
Tickets for the metro Lima
One trip to Lima Metro will cost 1.5 pickling,which is about 0.6 US dollar. Payment is accepted by contactless cards. It is noteworthy that in the first year of operation the underground Peruvian capital to serve passengers in the test mode and completely free. In his opinion the builders of such a test run perfectly allowed to adjust the system and explore demand for this type of transport.
Metro Pictures Lima