Tax free in Poland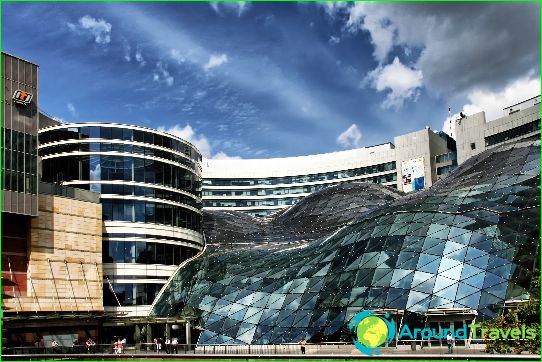 Poland - this is one of the best countries for shopping. However, when planning to engage in shopping, you should take care of the possibility of using tax free.
The procedure for using tax free
Driving is easy, so most visitors can take advantage of the services offered.
First in Poland to find shops with a logoGlobal Blue Tax Shopping. During the payment of the purchase should be asked to fill in a form, which can be white or blue. You need to fill in each graph printed in Latin letters. Please note that a blank form will lead to the failure of the VAT refund.
Before leaving Poland obtaining tax free needallocate time. Before you go, you should go to the customs desk with the completed form, saved cash checks, passport and packed shopping. All this will be a need to confirm the purchase on the specified conditions. At this stage, you should be prepared for the fact that the lack of custom printing will not allow use of compensation service. On paper there should be not only the customs seal and personal seal of customs employee.
Now you can cash out the form below. To do this, go to the Point of Return rack, which differs Global Blue logo. You will need to print the form and the customs. Compensation will be paid in cash. In this case you will get the amount of VAT, of which administrative fees Global Blue have been deducted, but even this fact keeps the maximum benefits from shopping.
Who can take advantage of tax free
Tax free in Poland, distinguished by a special benefit. With this you can take this opportunity only if you have a permanent residence outside the EU. To return the VAT minimum purchase amount must be 200 PLN.
Reimbursement is only possible if you are exportinggoods in the personal luggage, keep the original packaging and do not open it. In Poland, the tax free system does not apply to services and fuel for transport.
The standard VAT rate is 23 percent, food and drugs - eight per cent on agricultural products and crafts - five percent.
The form of tax free is valid for seven months from the date of purchase of the goods, but purchase can not decompress to a tax refund, as well as to save the form and checks.
Photo