The trip to Poland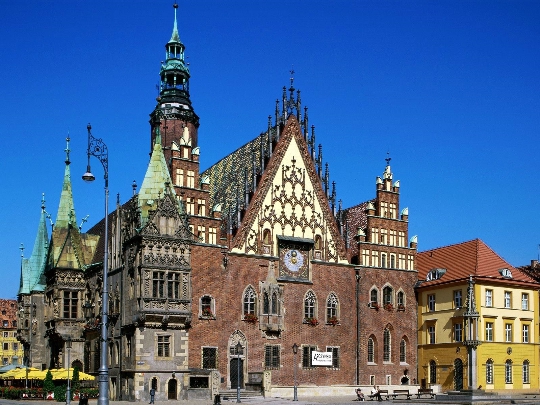 The trip to Poland - quite fascinatingjourney, especially fun to just wander around the city to where you came from. Or go to independent travel in the country. But in any case it is necessary to know how and on what is most convenient to move around.
the country's public transportation
Buses in Poland walk short distances, most often, only within the city limits. But sometimes you can take a bus and intercity travel.
In the capital, you will be able to move,using buses, trams and metro. You can buy tickets at any of the stalls or at the metro station. You can buy a ticket and the driver, but it will cost a bit more expensive.
The buses and trams tickets must be composted. The metro tickets also need to punch in special machines that can be found on any output on the platform.
The rest of the Polish cities will be able to offer only travel on trams and buses.
Taxi
Taxis are very popular. The machine can catch or order by calling. In this case, you will even be given a small discount on the cost of the trip. Transportation paid in two rates: day and night. The last is much more expensive. There is also a billing country trips and weekends. If there is no meter, then the cost to be agreed in advance in the car.
airlift
Local airline allows you to make flightsin many cities, but any route always starts from Warsaw Airport. In the provincial cities, there are also routes, but landing at Warsaw airport is required. To all available destinations is offered daily several flights.
Railway transport
It w / d transport - the main mode of transportation in the country, if you want to move between the two cities. But it is necessary to take into account that in an easterly direction, the trains do not go too often.
Polish railways offer severaltypes of trains, and therefore the cost of travel may vary and depends on the type of train. But there are a number spetstarifov. For example, the express trains plying between provincial cities, you can buy very cheap tickets. The cost of the trip may cost only 11 zł, but on the condition that on the train for half an hour before departure left unoccupied space.
Discounted possible to travel on publicand weekends. This acts fixed price: 99 PLN for the "second" class and 149 - "first". At the same time placing tickets in advance is not required.
Photo