Resorts of Portugal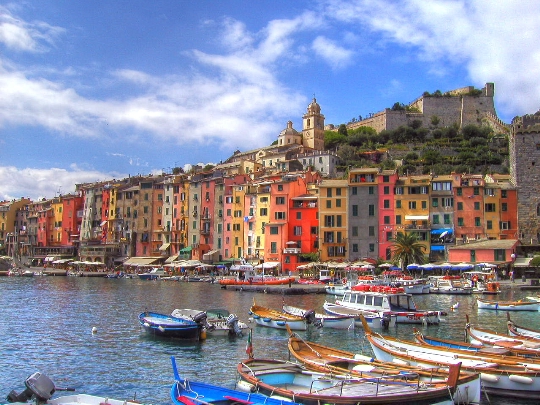 Unfairly overlooked closely touristattention to previous years, Portugal begins increasingly flickering in the title booked tours Russian travelers, traveling on a beach holiday. This is not surprising, because a European gloss resorts Portugal successfully combine with not too trodden tourist trails. At the local beaches are still full of free sun beds, in hotels - rooms of different denominations, and to taste the famous wines in the cellars of Madeira still do not have a long wait in line like themselves.
If the argument is not enough, add hereamazing attractions, big wave surfer in the regular season and excellent cuisine, and all doubts will disappear with the next jet aircraft committed to the most west European countries.
Always in the TOP
The bulk of those wishing to spend a holiday onresorts in Portugal drops anchor at the Lisbon Riviera. So we called the coastal strip, starting from the nation's capital and stretches for several tens of kilometers to the north. The convenient location and proximity to the airport and the capital's attractions make the resort near Lisbon and popular favorite:
Just south of the capital lie the town beachesCosta de Caparica. Pine and eucalyptus groves interspersed here successfully sandy strip of surf, and the abundance of marine restaurants will conquer the heart of the most exquisite gourmet. Surfers respect this place for the right wave and naturists - for the lack of attention to their persons.
Cascais chooses youth, for which vacationimpossible without high-quality music in a nightclub. Places of entertainment abound here, and therefore will not be bored even the most notorious melancholic.
Sintra is famous for its excellent opportunities forfishing and Cape Rock nearby. This geographical point of interest - the westernmost point of the Eurasian, although for the perfect wave surfing is absolutely not affected.
In addition to the white sand beach and landscapedin Portugal resort of Estoril and is famous for its casinos. One of the oldest in Europe, and today it is accepting bets from risked click on the nose luck.
Island in the ocean there
The archipelago of Madeira - a favorite resort in Portugalthose who prefer solitude and silence. For those who want to swim in the hotel is equipped with swimming pools, and from the shore into the ocean are special ladders. Beaches in the truest sense of the word can not boast of Madeira, but the golf course here - one of the coolest in the Old World.
Photo