Holidays in Portugal in April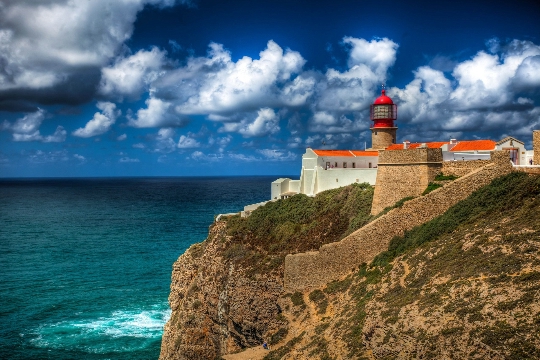 In April, the beach season starts in Portugal. People who missed the heat can go into a long-awaited trip, but it should be prepared for the fact that bathing is not possible, because the water is warmed only to + 14 ... + 16C. Excursion program for Portugal, and long walks, stay on the beach without bathing are able to deliver a real pleasure, as the sun begins to bake in the midday hours, staying safe. and a good tan can be obtained if desired.
Festivals in Portugal in April
Cultural activities can cause a real interest and leave a good impression. So, what can be expected?
In April, it continues Chocolate FestivalObidos. This event attracts many gourmets who want to taste the sweetness, visit the workshops of confectioners and to receive a special certificate, see the competitive products and vote for the best photo taken with unusual living figures. Each year the theme of the Chocolate Festival is changing, so the event is always interesting.
Funeral cod. As is well known, often falls in April Easter celebration. All Portuguese cities are organized carnivals and dances. At the same time the most unusual events taking place in the fishing towns, because that is where taken hold funeral cod. The fishing town of people laid cod in the real coffin, and then arrange a fun parade, complemented by music and dancing, reading comic obituaries. Funeral cod end with eating the delicious fish.
Eighth day of April near Palmela acceptedconduct wine festival, bread, cheese, known as Quinta do Anjo. The program includes inspection and tasting of regional products, an unusual exhibition of sheep and animation events.
Flower Festival is held in late AprilMadeira is one of the most wonderful events of the year. During the festival decided to hold different competitions: the most beautiful shop window for the best floral carpet. Mandatory part of the event includes a parade lasting two days. People also enjoy a variety of musical concerts and try to visit an exhibition of tropical flowers, traditional conductive in Largo da Restauracio.
Holidays in Portugal in April, is able to give an amazing emotional charge!
Photos vacation in Portugal