Chelyabinsk Airport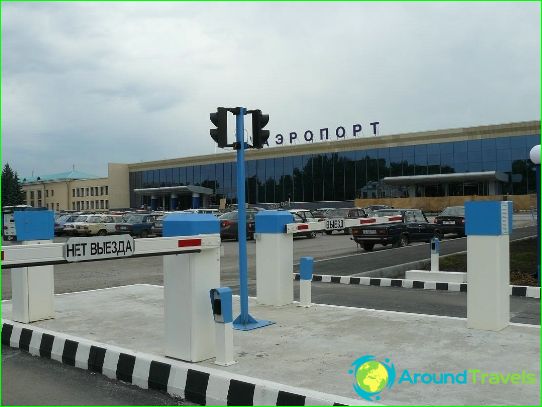 The airport in Chelyabinsk has an international statusand it is close to the Balandino village, 20 kilometers from the center. Air terminal connects the city with the largest Russian cities, as well as Asian and European countries. To get to the "air gates" of the city can be on the bus routes of public transport with number 1, 41 and 45, as well as bus number 82. In addition, the city center is express bus fare which costs 75 rubles.
For arrivals at the airport by private carThere are several types of parking. The first 15 minutes of waiting or parking - free of charge, then the cost of short-term parking is 50 rubles per hour. Near the airport complex is located hotel "Cosmos", where you can stop and rest before the flight, and leave your car at the free, but unguarded parking lot.
The airport in Chelyabinsk provides a widerange of services on a European level. The terminal halls of the offices of banks, ATMs, currency exchange and return items items value added tax Tax Free, a pharmacy and a post office, first aid station and a room mother and child, where families with small children can relax before your flight, enjoy your time in the games room or feed the child in the kitchen area.
To wait comfortably held onterritory terminals are cafes, restaurants and coffee shops, where you can eat, or, conversely, close for lunch. In addition, the open shops and boutiques in the areas of free trade and the total area of ​​the terminal. To not have to constantly monitor the luggage storage working around the clock, where one seat costs 200 rubles per day. Nearby is packing luggage service, where professionals will pack a suitcase or bag in a dense film which protects against dirt, damage and dissection.
Chelyabinsk Airport and offers a VIPBusiness rooms Superior, where the cost of services will be included on a separate registration desk, meeting and delivery to the aircraft on a separate transport, free Wi-Fi, drinks and snacks.
Photos Chelyabinsk Airport