Children's camps in Chelyabinsk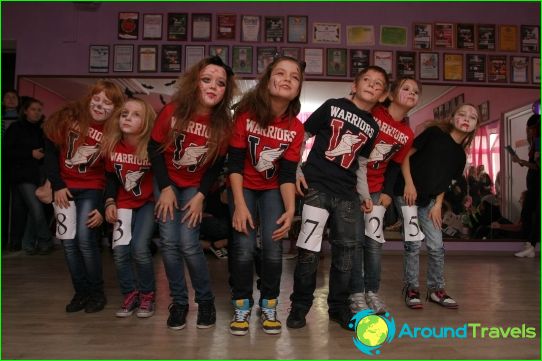 In Chelyabinsk there are camps, which permitssold out long before the season. This health institutions that offer interesting programs and comfortable accommodation. If you wish to send a child to a certain camp, then buy tickets need to be puzzled in the spring. Select an institution can be as early as March, in time to buy a tour. Do not hesitate with a choice of tickets to those who seek to improve the children during the second and third shifts. This is the most "hot" time to buy tickets is almost impossible to ride.
How to buy a ticket to the camp
Children's camps in Chelyabinsk offers tours,which may be obtained at the place of work of the parents. Citizens benefit from government subsidies provided to children of staff employed in public and private enterprises. If the parents are unemployed and registered unemployment, they may also receive such a grant. This money is not issued on the hands of parents. Regional Office transfers them immediately to the account of the camp. In some cases, organizations pay the ticket in full, and parents pay extra only 10%. During one summer, the family can receive three grants. Therefore, a child can relax in the rustic camp, and then in the school and camps in the profile. If a student wants to go 2 times only in the country camp, the second time the ticket is completely covered by parents.
How to choose a camp for your child
Children's camps in Chelyabinsk by functionvarious programs. Before purchasing vouchers to parents should be familiar with the list of establishments entertainment. Specificity of the camp should definitely be considered. Modern children's camps are divided depending on the direction of rehabilitation and recreation. They can countryside and is a complex and comprehensive. Among them are specialized and sports camp. If the child is in poor health, the best solution would be a trip to the health and fitness camp. If educational institutions are formed with a day camp or stay around the clock. They provide rest and recreation of children during school holidays.
Thematically, the institutions alsoIt is different. Children are invited to ecological and biological, tourism, defense, sports, creativity, local history and other leisure centers. Each camp has a plan of events and activities, according to which the change is carried out. Camps are divided as to the sea and countryside. If a child wants to go to the camp for the first time, it is best to choose the restaurant next to the house. In the event of an emergency, you can quickly get to it.
Photos of children's camps in Chelyabinsk