The history of Vologda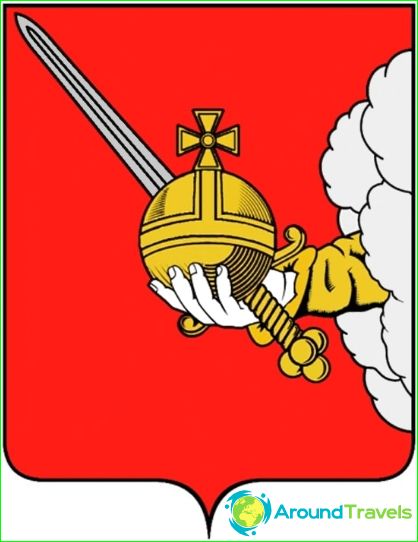 Vologda is located on the right bank of the same river, which is the ancient waterway that connects the city through the river basins Sukhona and Sheksna from Arkhangelsk.
For the first time in historical sources the townIt is mentioned in the XII century. In the XV century Vologda was under the authority of Novgorod the Great. Since 1462 twenty years of Vologda was the center of an independent principality, but in 1481 came under the authority of the Moscow principality, which was then the ruler Ivan III.
In 1565, Ivan the Terrible decided to organize in Vologdaoprichnina his second residence. He wanted to build a stone citadel and a fortress here. In Vologda herded thousands of artisans and peasants, led by the construction of an English engineer J. Locke. In terms of the Kremlin was a rectangle. On the north side it protects the river Vologda and was dug a moat on two sides. But the raids of the Crimean Khan in 1571 and started in Vologda sea Ivan IV was forced to return to Moscow. With the departure of the king of the construction stopped.
Due to the lack of serious fortifications VologdaIt was hit hard by the invasion of the Polish-Lithuanian army in 1612. But the city quickly rebuilt and even exceeded the previous size. By the end of the XVII century historic center of Vologda it consisted of four parts: the City, Upper Posad, Nizhny Posad and district. However, at the beginning of the XVIII century the economic situation somewhat eased Vologda in connection with the founding of St. Petersburg and the development of trade in the Baltic Sea.
In 1708 Vologda was incorporated into theArkhangelsk region. But already in 1719 the city became the center of the Vologda province, and in 1796 - the center of the Vologda province, which lasted until 1929.
In the XIX century the city became a place of political exilemany intellectuals. In 1918 Vologda for 5 months, played the role of "diplomatic capital" of Russia. After the conclusion of the Brest peace treaty here temporarily moved embassies and missions 11 largest states, including: USA, UK, France, Japan, China, Brazil and others.
Now St. Petersburg - it is a popular tourist center, which is visited by Russians and foreign tourists.
Photos of Vologda