Where to eat in Stockholm?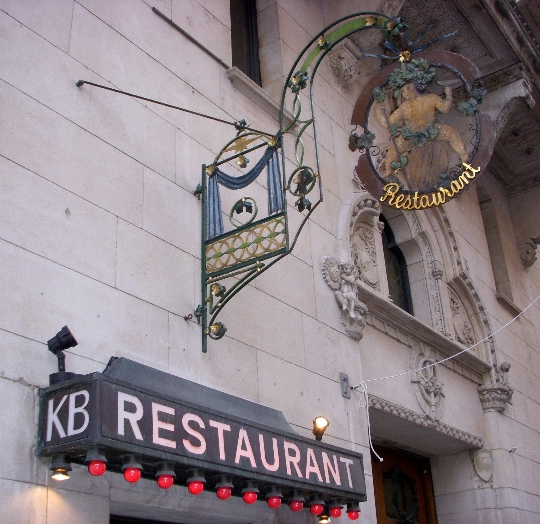 On holiday in the capital of Sweden manyTravelers interested in information about where to eat in Stockholm. It offers the city - restaurants, which offers dishes of various cuisines of the world, all kinds of restaurants and snack bars. In local establishments you can sample grilled, marinated or smoked salmon, meatballs, kebab pizza (traditional flat bread stuffed with different kebab), a casserole of potatoes and anchovies, fried herring.
Where to eat cheaply in Stockholm?
Cheaply you can eat in localfast food establishment "Max" - juicy burgers are cooked with lots of delicious sauces. And you can look at a food cord "K25", where you can taste Thai fish cakes, Mexican burritos, oriental snacks "mezes". Reasonable prices are waiting for you in a cafe-bistro "Hoko": here you can try the homemade ice cream, ecological bread, mixed in a special sour dough, delicious chocolate deserty.Vegetariantsy budget can dine in the dining room Hermans: In addition to the vegetarian menu and desserts, to services of visitors - eco-drinks in the form of smoothies and teas.
Where to eat in Stockholm tasty?
Ajfur: This restaurant is decorated in Viking style, you can enjoy blue mussels, honey truffles, wild mushrooms Frumante, warm saffron pancakes.
Mathias Dahlgen: This restaurant offers modern Swedish cuisine and author (for cooking using seasonal, local produce), and gorgeous interior. This establishment offers à la carte menu or take advantage of this service, as the dinner of 8 dishes that you will choose for himself a chef.
Koh Phanagan: in the interior of the restaurant there are cabins for guests, made in the form of huts and tuk-tuks, and everywhere you can see the tropical vegetation, artificial lizards hanging from the ceiling ... As for the menu, here you can enjoy Thai dishes - beef with vegetables , noodles, soup with shrimp and lime leaves, grilled chicken with peanut sauce.
Villa Kallhagen: in this restaurant you can reach after a walk through the park to enjoy specialty of the house - Baltic herring with warm melted butter and mustard sauce.
Divino: This Italian restaurant is worth a try fowl with mushroom sauce, veal steak, goose liver with figs and almonds, homemade bread.
Gastronomic tours Stockholm
Going on a gastronomic tour of theStockholm, accompanying guide will take you to Alcoholic Museum. Here you will learn the history of the emergence of vodka "Absolut", as well as a Swedish alcoholic traditions. As part of the tour you will visit the market for gourmet Saluhal, where you can enjoy Swedish delicacies and culinary cuisine (smoked meat, cheese, eggs). In addition, you can taste a variety of sweets, visiting the chocolate factory.
In Stockholm you can visit the Knights'house, see the ship "Vasa" 17th-century Gripsholm Castle, visit the museum "Junibacken" (here you will see the heroes of fairy tales of Astrid Lindgren) and Water Museum "Aquaria", enjoy Swedish cuisine.
Photo