Ankara Metro: circuit, photos, description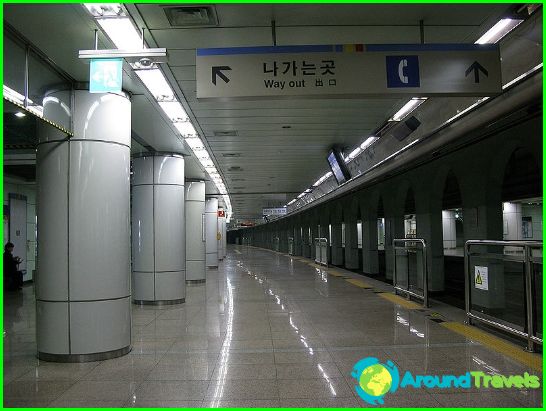 In the capital of the Republic of Turkey in Ankarathe need for the construction of the metro is long overdue - in the city is home to more than five million people, but because the problem with the movement and traffic jams is one of the most pressing.
In 1996 he was first put into operationall metro Ankara, which consists today of two branches. The first line - a light rail, the length of which paths is almost nine kilometers. The second branch extends for 15 kilometers, of which 6.5 kilometers are in an underground tunnel. On the outskirts of the path laid above ground-way flyover. Ankara metro passengers can use the services of 45 stations, where it is possible to transfer to other public transport of the Turkish capital.
Tickets for the metro Ankara
The fare on the subway in Ankara carried outmeans of travel documents. They can be purchased at the ticket offices at the stations and activate in the reader turnstiles. Keep tickets should be before the end of the trip.
Photos of Ankara subway