Streets of London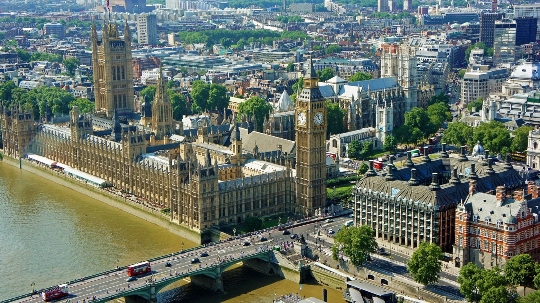 London is of great interest for tourists. It is the capital of Great Britain, and has many historical monuments. Streets of London reflect the grandeur of the past years. In the city there are buildings, parks and streets, which are themselves well-known objects.
Historical places
One of the most popular streets is consideredPiccadilly is located in Westminster. Previously, it was designated the Portuguese street, but in the 17th century it was renamed. Today at Piccadilly are luxury homes, cafes, fashion boutiques.
The famous street of the city is the Oxford Street. It attracts shopping fans. Outdoor shopping centers and boutiques in all price levels. Oxford Street extends over two kilometers and is considered the busiest streets of London.
Another famous attraction -Baker Street. It can not be considered the main street of the capital, but always attracts large numbers of tourists. Baker Street is a museum of Sherlock Holmes - brilliant detective. The street itself was named after builder William Baker, who lived in the 18th century. Baker Street is located in Marylebone, and stretches for 2.5 km. This street is considered a stretch of highway A41. Today it is located in the commercial real estate and shops.
The famous London streets
In the British capital, every square and street hasa rich history. Their names still in the Middle Ages. Many of them were designated by occupation of people who lived there. For example, in the Apothecary Street traditionally settled pharmacists and pharmacists, and Carter Lane - cabs. Some streets of the British capital were called by the names of the markets that operated on them earlier. Such places include Cheapside. Around there are streets designated by name, to sell here: Wood Street, Milk Street, Bread Street and others.
Theatre Centre of London Shaftesbury advocatesAvenue - the famous English Street, where you can see theatrical performances. Attractive sights of London stands the Palace of Westminster. It is located on the Thames, passing the famous street in Whitehall.
The most expensive places in the capital is considered the King's Road. On this famous street, you can find rich people visiting the luxury boutiques. On the Kings Road are expensive shops, bars and restaurants. For quality holidays in the capital, tourists are advised to visit the King's Road. It is also a popular shopping area is Carnaby Street. Here you can visit a variety of stores and studios.
Photos of London streets