Drinks UK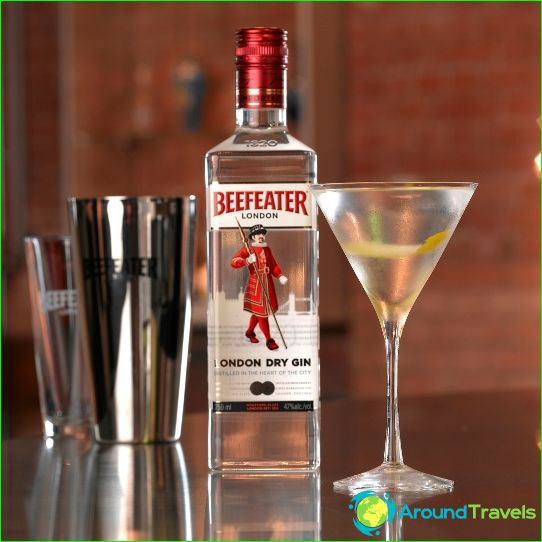 United Kingdom - the main stronghold of the monarchythe world and the country, firmly keep their traditions and customs. In spite of the rapidly advancing globalization in many industries, the British Isles remained unchanged way of life, down the centuries. Among other permanent English - UK drinks, always included in the wine list of any self-respecting restaurant or pub.
Alcohol UK
According to customs regulations, to importfree of duty can only be a liter of hard liquor and twice - wine. If alcohol is required UK tourists as souvenirs or gifts to friends, it is worth buying in-store, restaurant without extra charge. The cost of alcohol in the country can not be called low, so prices may not seem humane. Bottle of wine (as of 2014) will cost not less five pounds of beer - about 1.5 pounds, and brandy and did "pull" 30.
National UK drink
The British are quite Alcoholpositive and miss a glass or two in good company here is considered commonplace. The main national drink of the UK, according to many, has a distinctive taste, aroma and strength. We are talking about gin «Beefeater», which is produced at a plant in London Kennington since 1876.
Beefeater - a position in the Tower of London. So called ceremonial guards who were responsible in the past for the protection of prisoners, and now is a local landmark and a part-time tour guides. That image of the captured guards on the label of the popular British gin and the drink itself today demand more than one hundred countries around the world.
«Beefeater» is made of high qualityalcohol, which is infused throughout the day on the juniper, almond, licorice and many other components. The alcohol is evaporated slowly and the drink becomes ready for use. His strength is 47 degrees for all other countries, and 40 - for the most Albion.
Alcoholic Drinks UK
Among other things, alcohol, preferredBritish, highlights al. This type of beer obtained by the method of rapid top-fermented brew from the fifteenth century, then it was considered essential goods like bread. Today there are several varieties of ale:
Bitter.
Porter.
Stout.
Barley wine.
Brown ale.
Like other alcoholic beverages the UK, El - a great way to feel the culture and customs of the good old England.
Photo