Areas of the UK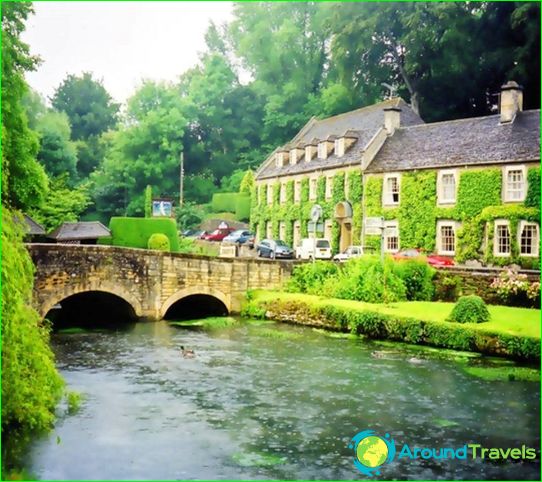 One of the largest countries in Europe, United KingdomIt has a complex administrative-territorial division, which is based on the principles of a unitary state. The first stage of this division - the two main areas of the UK, otherwise known as historical provinces - Great Britain and Northern Ireland. UK is divided into England, takes a little more than half of the entire country, Scotland, located on one third of the state, and Wales, which went to the mountains, only a tenth of the United Kingdom.
Further territorial division of the country looks much more complex and represents the following system:
In England allocated 9 regions, each of which - a few counties and unitary units.
Wales includes 9 counties, three cities and a dozen counties, cities.
Scotland device is the simplest, and it is composed of only 32 area.
Northern Ireland is on the list of administrative-territorial units of 6 counties and 26 districts.
Leafing through the atlas
Reading the names of areas of Great Britain can beznakomyx meet a lot of names. For example, the city of Cambridge in the region East of England - a famous place, where the focus is not only the best universities in the country, but the whole of the Old World. Manchester in the North West of England - the birthplace of the football club, which is to evaluate the game on the home field will not give up any football fan.
City of Southampton in Hampshire is famouspreserved medieval limestone walls of the Norman and historic part of Edinburgh and Scottish all entered in the UNESCO World Heritage Site as the most significant monument of ancient architecture.
Business Cards
Each of the areas of the UK has its ownfeatures and historical sites, and any of the four regions of the country is recognizable thanks to its own traditions in architecture, national costume, and even cooking.
Scotland - it is indispensable to cell colorskirts, kilts and whiskey excellent quality. Wales is able to surprise even those who are not fond of books of chivalry, because the number and beauty of its ancient castles leave no doubt that the times and manners were perfect. Northern Ireland wins the Irish stew and the famous scenery, which is dominated by all shades of green. Finally, England has left no doubt that the eternal traditions - this is not always boring, and, by contrast, fascinating, informative and interesting.
Photo