Holidays in the UK in September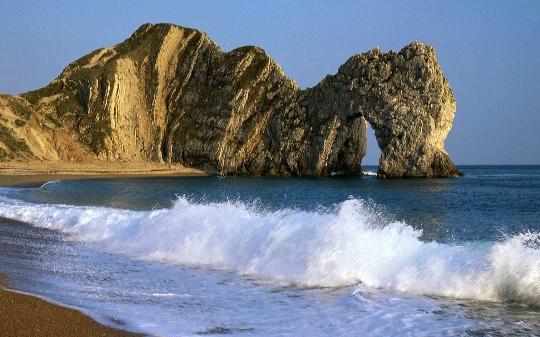 Weather conditions are gradually deteriorating: the rains may pour more often, and in some areas of the country there are fogs almost every day.
The average temperature in September is+ 15 ... 19C, and it reaches this mark the day. In some areas, the afternoon air is warmed only to + 11C. At night usually colder to + 6C. The climate in England and Wales - a mild and humid, and Scotland is considered to be the coldest region in the country. Despite this difference, September can be the ideal month for a tourist trip. In order to enjoy the journey, it is important to take care of the presence of the umbrella, waterproof clothing, comfortable shoes.
Holidays and festivals in England in September
Holidays in England in September may please the interesting cultural and leisure activities. So, what activities should be calculated?
Mayor's Thames Festival - an opportunityMayor to visit the festival, which takes place on the Thames, between the two world-famous attractions, namely - Tower Bridge and Westminster. The shows and the show attended by artists, actors, dancers. Every night taken hold masquerade. In addition, on the River Thames held a competition decorated boats.
In mid-September at the Goodwood racetrackheld moto competitions. Festival Goodwood revival includes vintage racing cars, which implemented the nostalgia of many people. All guests can feel the spirit of the 50s and 60s. At this event, be sure to visit!
In mid-September it decided to carry out the London Fashion Week, which includes several dozen fashion shows.
In the last decade of September in London heldOktoberfest, which is an analog of the Munich festival. The traditional venue for the London Octoberfest is Shoreditch Park. The duration of the festival is two weeks. At this time, the inhabitants of London a unique opportunity to enjoy the atmosphere, which resembles a Bavarian celebration. The authorities invited German musicians and offer tasty, fresh beer and Bavarian food. Such an event not to be missed!
Photos holiday in the UK