How to fly from Ho Chi Minh City to Moscow?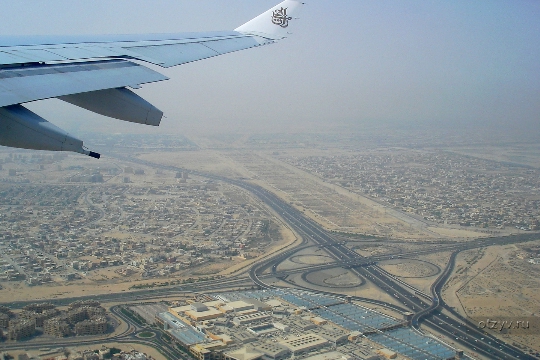 On holiday in Ho Chi Minh City you will see the Cathedral of SaigonDame Cathedral, the Reunification Palace, the Pagoda Vinh Ngiem, visited the Museum of the relics of the war, the circus Xin Chao, park Dame Shen and on an excursion to the mangrove swamps Canso, wander through the tunnels Cu Chi, have fun in the amusement park "Dai Nam" and the water park "Dam Sen "? And now you need to get acquainted with the details regarding your departure back home?
How to fly from Ho Chi Minh City to Moscow on a direct flight?
Ho Chi Minh removed from Moscow to 7700 km, so the flight takes about 10 hours, but, for example, "Aeroflot", this path takes 9 hours.
For one of the cheapest tickets in the direction of Ho Chi Minh City to Moscow you give about 25,000 rubles (tickets please travelers low price in May, February and November).
Flight Ho Chi Minh City to Moscow with transfers
Typically, flights with transfers carried out in Istanbul, Tokyo, Singapore, Munich, Copenhagen, Abu Dhabi, Kuala Lumpur, Paris, Vantaa and lasts 14 to 35 hours.
If within the docking trip you will be askedtransfer to another plane in Guangzhou ( "China Southern Airlines"), on the road, you will spend about 15 hours in Dubai ( "Emirates") - about 20 hours in Doha ( "Qatar Airways") - about 21 hours, in Hanoi ( "Vietnam airlines") - about 14 hours, in Seoul ( "Korean airlines") - 20,5 hours.
On the way home you offered to do two transplants? For example, a flight via Beijing and Almaty ( "Vietnam Airlines") takes more than 1 day, via Bangkok and Abu Dhabi ( "Etihad Airways") - almost a day, via Paris and Amsterdam ( "KLM") - 19,5 hours, through Singapore and New Delhi ( "Singapore Airlines") - 23,5 hours, via Doha and Copenhagen ( "Qatar Airways") - 23 hours.
Selection of the airline
To reach the house, you can not do without the services ofone of the following airlines (for passenger transport they use Boeing 767-200, Airbus A 321, Boeing 737-700, Airbus A 340-300, Boeing 777-300 ER, Airbus A 380):
- "Hainan Airlines";
- "Korean Airlines";
- "Cathay Pacific";
- "Aeroflot" (exercise 3 times a week);
- "Qatar Airways";
- "Jet Airways".
Per serving Ho Chi Minh City to Moscow Flight responsible Tan Son Nhat Airport (SGN) - and its central part divides the city only 4 km (here are buses number 147 and 152).
Here you will be able to place luggage in camerastorage, walk through the souvenir, duty-free shops and where you can buy newspapers, alcohol and tobacco products, to withdraw money at ATMs available at the airport, have a snack at the points catering.
What to do in an airplane?
Flight - a great opportunity to think about whoto present souvenirs from Ho Chi Minh City in the form of paintings and art objects, created by the hands of Vietnamese artists, the Vietnamese hat "Non la", handicrafts made of stone and wood, musical instruments, Vietnamese pearls, spices and sauces, ceramic tableware, wall masks.
Photo