Features Bangladesh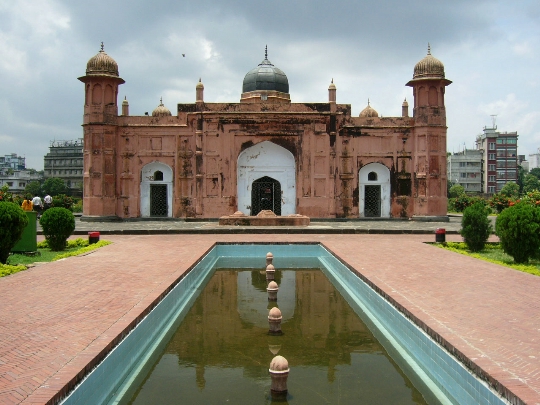 If you are traveling to Bangladesh, you mustto meet with many of the customs of the country to be ready for any turn of events that seem to you strange and unusual. National characteristics Bangladesh is based on centuries-old traditions, which are revered by indigenous people of this country.
Bengalis comprise 98% of the population. State language is Bengali, but you can easily hear good English spoken in the business community, otherwise, how to communicate with visiting business partners here? By the way, some of the higher institutions of Bangladesh also decided to use two languages ​​- English and Bengali.
Bengalis - religious people. However, it does not profess the same religion, but several. It is this position and is the basis of life and rules of conduct. In Bangladesh, Buddhist, Islam, Christianity, Hinduism.
Traditions Bengalis
Those Bengalis who live in villages asIronically, it is committed to pagan traditions and canons. They believe that the corpse of a bird, an empty jug or willow branches on the road - big trouble. Persuade Bengalis not even worth it. They will take your understanding.
If a child is born in the family, it is desirable,that he was a boy. Of course, the happy and the girl, but not so much. After all, it will need to collect a dowry before marriage. And after the wedding, she will leave the family of her husband, and there will be help on the farm of his parents. At the same time always remains son support and hopefully family, which relies on it throughout.
Girls and boys in Bangladesh have the right to dodetermined with the choice of a partner, which will be held for life. But the choice must be approved by the senior members of the family. Guys can marry from 21 years and girls 18 years old. If a young person does not work, parents may well forbid him to marry. And in general, do not work in Bangladesh is considered very shameful.
Know that it is not customary in Bangladeshwelcome people shaking hands. If you want to say hello to a child or a woman, then it is better to nod than to touch a person. In the market you will never miss the arms dealers who want to sell their products.
Photo