Metro Teresina: diagram, photo, description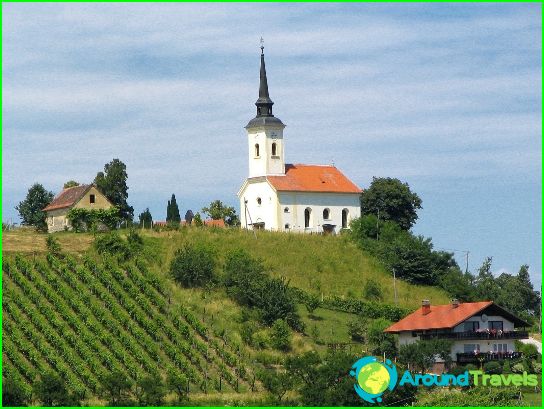 The Brazilian city of Teresina - is the capital of the State ofPiauí, with a population of over a million people. Close metropolis faced with a problem that has not spared any large city in the world - traffic jams on the roads. Above ground public transport has ceased to handle the load, but because in 1989 the authorities had decided to build a subway Teresina.
Trial operation of the first trains began in the autumn of 1990, and a full schedule of trains movement was announced in the summer of 1991.
Today Teresina metro consists of only oneline, which stretches almost 14 kilometers. nine work stations for the needs of the passengers in the subway Teresina. The end is the Mercado and Bandera and branch itself is marked on the scheme of bright red.
Hours Metro Teresina
Teresina Metro stations open to acceptFirst passengers at six o'clock in the morning. Metro closes at 19 pm. Intervals of trains up to the peak for about five minutes. The entire route takes part in half an hour. Tickets are purchased on the underground Teresina specialized in vending machines at the stations.
Metro Pictures Teresina