The currency in Slovenia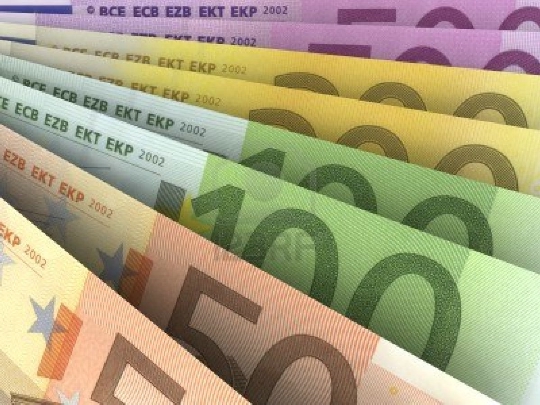 Many were interested in the question: what is the currency in Slovenia? Until 2007, the official currency of this wonderful country was the Slovenian tolar. One tolar was equal to a hundred stotinam. Coins produced denominated 0.1, 0.2, 0.5, 1, 2, 5, 10, 20, 50 SIT. Cuts - 10, 20, 50, 100, 200, 500, 1000, 5000, 10000 SIT. Slovenian tolar was reliable, stable and maximally protected against counterfeiting. The obverse depicted the portraits of politicians, on the back of various attractions and cultural treasures of Slovenia were depicted. After 2007 Slovenia has officially switched to the euro. However, it should be said that in some places you can still buy every trifle for Tolar.
Money in Slovenia
Euro consists of one hundred cents. Currently produced coins of 0.01, 0.02, 0.05, 0.10, 0.20, 0.50, 1.2 euros. On all the coins on the obverse depicted the dignity of the coin against which schematically depicts a map of Europe. Image other hand selects a country that her coins, ie in this case, Slovenia. Banknotes are issued in denominations of 5, 10, 20, 50, 100, 200, 500 euros. All euro banknotes have a common design on both sides, for all countries. All banknotes and coins are very well protected against counterfeiting and updated periodically.
What currency to take to Slovenia
The answer to this question is obvious - Slovenia is betterbest to take euros. If it turned out that you have arrived in the country with another currency, do not worry. Currency Exchange in Slovenia can be made in airports, banks, exchange offices, etc. It is worth paying attention to the fact that different institutions may vary the exchange rate or the size of the commission. For example, in the same airport, the exchange conditions are likely to be not very profitable, so it can be exchanged only part of the planned rental money, and the rest trade in the city.
In addition, the banking sector developed in the country,which means you can easily use the plastic cards. With the card you can pay for different services - shops, restaurants, etc. Also in the city there is a sufficient number of ATMs, with which you can withdraw cash.
Import of currency in Slovenia
Overall import of currency into the country than not restricted. However, the import amount in excess of 13,500 euros (possible importation of foreign currency equivalent to the euro), you must fill out a declaration.
Photo