Holidays in Slovenia in November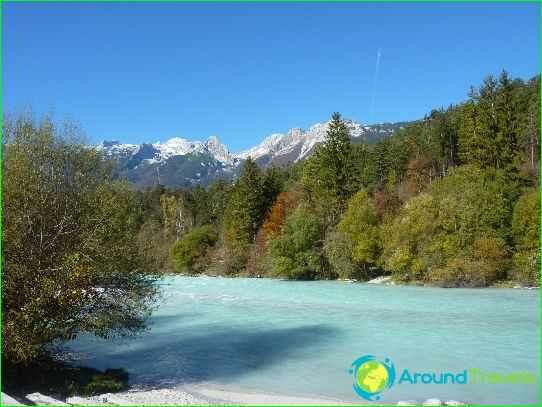 You are planning to visit in Slovenia in November? In this case, you have an opportunity to organize excellent entertainment!
Ljubljana Ljubljana is held annually in NovemberInternational Film Festival, which is known as Liffe. The festival presents the best European and foreign films. Continuous selection is the guarantee that the festival presented only the best movies of promising filmmakers, regardless of their place of residence. LIFFe members are making every effort to get awards, notably the Audience Award and the Prize Best Short Film (Best Short Film). During the festival it appears as a full-length and short films.
In Maribor held annually jazzfestival, known as Izzven. You are a fan of jazz? You want to enjoy the music? In this case, you should visit the Izzven festival! Participants of the jazz festival is not only classical jazz performers, musicians and experimenters. As a result, a variety of musical sub-genres is able to really surprise the guests Izzven. Festival organizers welcome creativity of each participant and the novelty of ideas, so going beyond genre possible. Izzven - it's jazz festival, breaking stereotypes.
Christmas Fair in Ljubljana
Are you planning a vacation in Slovenia in November? Take the opportunity to visit the Christmas market in Ljubljana, which is located on the waterfront. You can try Slovenian Christmas delicacies, buy souvenirs. Ljubljana regularly hosts music concerts and stalls located on the waterfront, and decorated with Christmas tree branches, colorful garlands, make you feel the spirit of Christmas. It is important to note that the Christmas fair held in Ljubljana more modest than the Christmas markets in other European countries, but this event becomes special for many tourists!
Photos recreation in Slovenia