Miami Metro: diagram, photo, description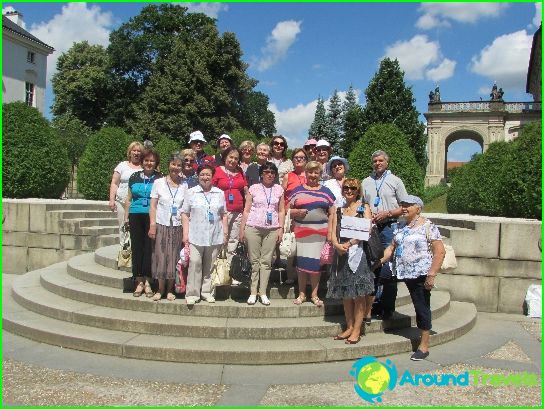 Metropolitan Miami city in the US stateFlorida was opened in May 1984. This system transports daily to 100 thousand people, which makes it one of the most popular forms of urban transport. Total in Miami metro, there are two branches, the length of which is almost four kilometers. On the lines operate 23 stations, the trains which come at least once every five minutes during peak hours.
Miami Metro Way laid above ground-flyoverway, as the city is close to the sea and in it there is a risk of groundwater close to the surface, making it impossible to underground construction.
Miami Metro project began to develop in the 70sof the last century. In 1980, builders began to implement the approved project and the first phase of metro Miami was commissioned four years later.
Two threads underground capital of the State of Floridamarked in the diagrams in green and orange colors. In part, they go together and have a total of 15 stations throughout the route of the joint. Beginners and "orange" and "green" branch in the southwestern part of the city, follow parallel along the bay, rising in the north-west and diverge after Earlington Heights station. "Orange" line turns to the west and reaches the Miami International Airport, and the "green" should be first in the north, and then - to the east, ending in Palmetto.
Trains "orange" route, you can reach the Central Station Miami and Florida State University, and "green" branch will take passengers in Brownsville and Okeechobee.
Tickets for the Miami Metro
Tickets can be purchased at automatic teller at the entrance to the station. They are a rechargeable smart card, which will have to activate the turnstiles on the platform.
Photos Miami Metro