Metro San Francisco scheme, photos, description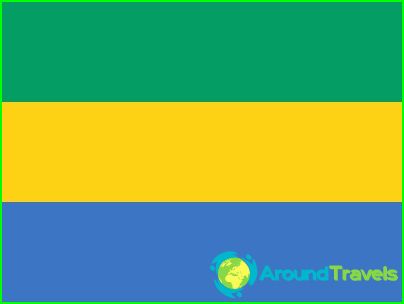 In San Francisco, the city operates tramsystem called Muni Metro. Part of it goes underground lines near downtown. Other ways are laid on the surface of city streets and look like regular tram network, which includes routes and light rail.
The city preserved the tram line opened inthe end of the XIX century. In the twentieth century tram in San Francisco it was considered the most intense in the world, and on the main street of the city were as many as four lines served by two competing firms.
In the 50s of the last century of the trambus routes were replaced, but completely trams San Francisco itself is not outdated. In the 70s two-story underground tunnel under the business part of the city it was built. Buy new trams, the city authorities have called Muni Metro system, and in 1980 the underground of San Francisco officially came into existence in a different status. A few years later the system began to expand and open a new historical routes.
Modern network Muni Metro - MetroSan Francisco consists of seven branches. Each of them is marked on the chart has its own color and its letter designation. The tunnel under Market Street is a major subway hub of San Francisco. Through it pass the train six branches underground city. Different from other land line F is on the surface of the street Market. J Orange, Blue K, purple L, green and blue M N branches are like the tunnel and have a combined movement areas. They originate in the south-west and west of the city, and their stations, usually located on the city's busiest intersections.
In 2006, it opened a new subway line San Francisco, connecting the center to the industrial areas.
Hours metro San Francisco
Five days a week of urban transport systemMuni Metro starts work at five o'clock in the morning and close in the morning. On weekends, the station opened at seven o'clock on Saturday and eight - on Sunday.
Metro Photo San Francisco