Kunming Subway: circuit, photos, description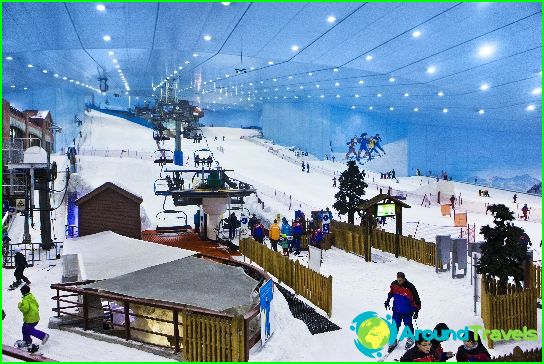 Met in the Chinese city of Kunming was openedin June 2012. Today is put into operation only two branches, the other for the construction work going on. The length of the existing subway routes Kunming is 58.5 kilometers, and some of the 33 existing stations - ground.
The first branch of the subway station of Kunming became long40 kilometers away, where passengers can take advantage of 32 stations for input or output. This part of the underground stretches from north to south and joined the North Bus Station with the University of Kunming.
The second branch of the subway line 6 is called. It stretches for 18 kilometers, the stations on this route until two runs. This line connects the city to the East Station of Kunming International Airport. Branch 6 begins at the east of the city and goes to the north-east. In the future, the total length of the ways of Kunming subway will be at least 160 kilometers.
Part of ways, mainly on the outskirts of town,laid the ground flyover way. In the central areas of the city trains go underground, and passengers take the underground station. Some of them are equipped with lifts for passengers with disabilities.
speed trains in the subway is on the Kunming express spans of up to 120 kilometers per hour. The cars are manufactured in factories in China Zhuzhou.
Tickets for the subway in Kunming
Tickets for the subway fare can be purchased atvending machines at each station entrances. All the station names and menus in the machines are duplicated in English. A reference point for finding the subway station in the city is the logo in the form of blue-green letter "K".
Metro Pictures Kunming