Shenyang Metro: diagram, photo, description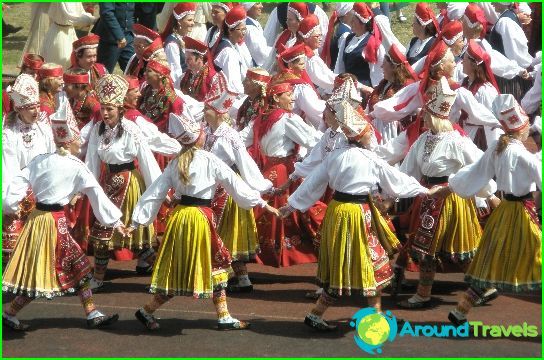 Driving Shenyang Metro
It met in the Chinese city of Shenyang opened inSeptember 2010, even though his line began to be tested has a year earlier. In total, the city opened two full route, which operates 40 stations. The length of the line is nearly 50 kilometers.
Construction of the metro of Shenyang was very costlyproject for the city's economy. However, the development of Shenyang and was designed taking into account the routes of the subway under construction. The first ideas on the construction of a new kind of urban transport occurred in 1940, when the metro project offered by the Japanese. Then the idea back in 1965, but other needs once again pushed back the project until better times. In 2005, the government finally approved the idea of ​​visiting Shenyang subway.
Two subway line in Shenyang have their own colormarking the Schemes. Line 1 is red and runs from west to east. Its length is almost 28 kilometers, passengers are "red" branches can use the services of 22 stations. This route connected the region and station Shisanhaotsze Limin Guanchan.
Branch number 2 marked on charts and yellowIt runs north-south through the business center of Shenyang. Its length is 22 kilometers, the stations on the "yellow" branch - 18. Approximately in the middle of Shenyang Metro route number 2 passengers can make the transition to the "red" line.
Today, three more are in the planning stagethe route of the subway, the construction and the opening of which will contribute significantly to the development of the city, which has become one of the most densely populated and economically promising Chinese cities.
Hours Shenyang Metro
Shenyang Metro starts work at 6 o'clock in the morning andIt closes at 23 hours. Intervals trains depend on the time of day and no more than 3.5 minutes at peak hours. All the names of the stations and subway signs are duplicated in English.
Photos Shenyang Metro
Driving Shenyang Metro