Shenzhen Metro: circuit, photos, description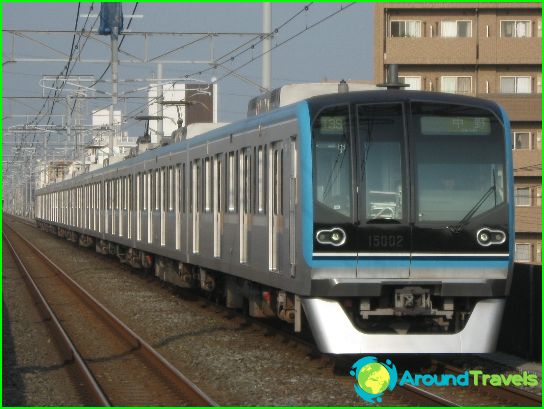 Shenzhen Metro map

Underground Chinese city of Shenzhen wasIt opened in 2004 year. The total length of its route today is nearly 180 kilometers and 137 stations operate passenger needs. A total of Shenzhen subway laid five active lines, each of which is marked on the schemes of movement of public transport by its color. The company that manages the work of Shenzhen Metro is the Shenzhen Metro Company, SZMC. The very first line of Shenzhen Metro has become a "green" branch, connecting Shitszechzhichuan Station and Luohu. In total, there are 15 stations. Line 1 connects the eastern and western parts of the city.
Another popular branch - number 4 - isred markings and links Shaonyangdun and Honggang. Its length is slightly more than five kilometers, and for entry and exit of passengers on this route is open five stations. The line crosses the city from north to south. Branch number 2 marked on the charts in yellow. It stretches across the city from the south-west to the east and has 29 stations on the route. With it you can make a change to the "green", "blue", "red" and "purple" branch. The latter covers the northern part of Shenzhen and connects it east and west, passing through the northern edge of the arc.
Shenzhen Metro first opened in December 2004year, but its construction is still ongoing. For the first two lines were added two new in 2011. Their construction was timed to the opening of the World University Games in the city.
Metropolitan Shenzhen continues to evolve, and in terms of its designers a few lines that will bring the total length of branches to 360 kilometers.
All cars are air-conditioned in the Shenzhen subway. Ads stations are made on the Chinese and English languages. The diagrams also duplicated names in English.
Shenzhen Metro Pictures
Shenzhen Metro map